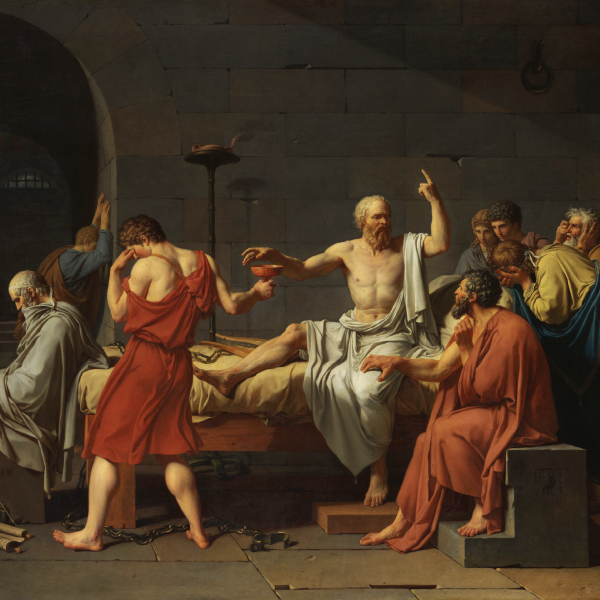 A DAY WITH PLATO
Our study for the next two Plato Days will be The Gorgias.  It is a major work by Plato and will require two separate days because of its length.
The Gorgias is an enquiry into the nature and power of rhetoric.  Is it an art or a skill or merely a 'practice'?  Socrates will be inquiring by asking questions to one of the ancient world's most highly paid teachers of Rhetoric, Gorgias and one of his top pupils, Polus.
Of course the important topic of Justice comes up and in this Dialogue, Socrates has a lot to say about this topic and it is in this Dialogue he presents his rationale for the rejection of retaliation.
Join us online and be a welcome part of this great enquiry which is just as relevant today as it was then.
The cost of the class is $20 payable upon enrolment.
Available Times –
All times indicated are AEST.
Sunday 27 June: 2:00pm to 8:30pm
This is an online event, all texts will be provided.
The organiser William Fox will contact you via email about the online format and setup.