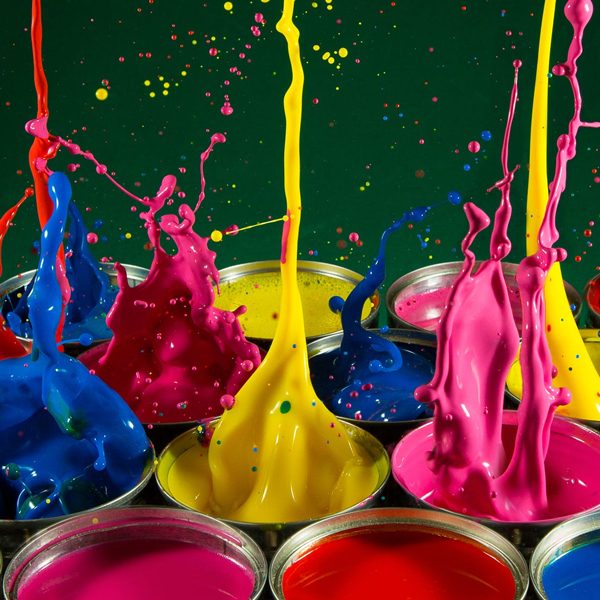 Harmony
"HE WHO LIVES IN HARMONY WITH HIMSELF LIVES IN HARMONY WITH THE UNIVERSE." (Meditations of Marcus Aurelius)
The final course in this fourth year, Harmony, explores the idea of harmony at the individual and universal levels. When a human being is in harmony with themselves, the heart is in harmony with the mind, and action reflects that harmony in a creative and direct response to the needs of the moment. The aim is harmony with all.
Just as colours can be in harmony and just as the notes of the musical octave can be arranged harmoniously, so the human being can move harmoniously towards a realisation of his or her full potential. The course outlines seven steps through which the evolving soul can become more aware of that potential until there is full realisation.
15% Early Bird discount until 3rd December.
Available Times –
Week starting Monday 29th January
All times indicated are AEDT
Wednesday: 10:00am Kangaroo Valley, 31st January
Please note: The Early Bird discount will be automatically deducted after you Add to Cart.
Please book with confidence knowing that we offer a full refund if your circumstances change and you need to cancel prior to the start of term.
Locations:

79 Nugents Creek Rd, Kangaroo Valley