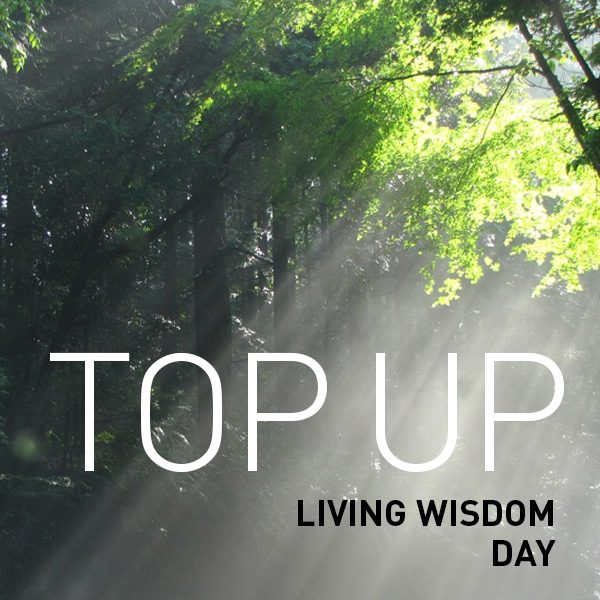 Join us at this term's Living Wisdom, designed to combine the practical guidance of workshop activities and study with the rest a retreat from the pressures of daily life can provide.
Boost your physical, mental and emotional energy and experience the freedom that comes from working together with your colleagues from around NSW, practising philosophy as a way of life.
Cost for the day is included in your course fee.
The program will include:
An introductory talk
Breakout groups using practical strategies
Small groups exploring the teaching of Śrī Śāntānanda Sarasvatī
Practice forums for conscious action
Where: Mahratta, 25 Fox Valley Rd, Wahroonga
When: Sunday 13 November
Time: 8:45am (for a 9:00am sharp meeting) –  4:00pm
Cost: A complimentary day, included with course fees.
*Morning Tea and Lunch will be provided.