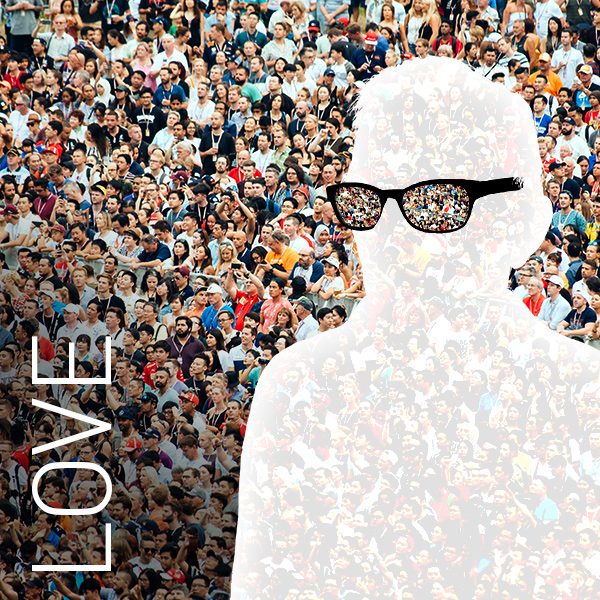 Love
Love is the third course in the School's HEART OF PHILOSOPHY program. It follows naturally from the The Wisdom Within and Happiness courses. One of the first questions in the The Wisdom Within course asked "What does it mean to really love wisdom?" The Happiness course looked at the connection between happiness and love. These were the first steps into this term's inquiry into the nature of love itself.
The question, "What is love?" has been a cornerstone of philosophical inquiry since the very beginning. Our English word, 'love' is a rather general term, covering a great variety of feelings. Whatever love may be, it has remarkable power. It's the great equaliser. It makes the poor person rich and the weak person strong. And it can last a lifetime.
15% Early Bird discount until 13 August.
Available Times –
Week starting Monday 11 September
All times indicated are AEST
Thursday: 7:00pm Canberra, 14 September
Please note: The Early Bird discount will be automatically deducted after you Add to Cart.
Please book with confidence knowing that we offer a full refund if your circumstances change and you need to cancel prior to the start of term.
Locations:
Canberra: Unit 4, Surveyor House,
27-29 Napier Close, Deakin, ACT