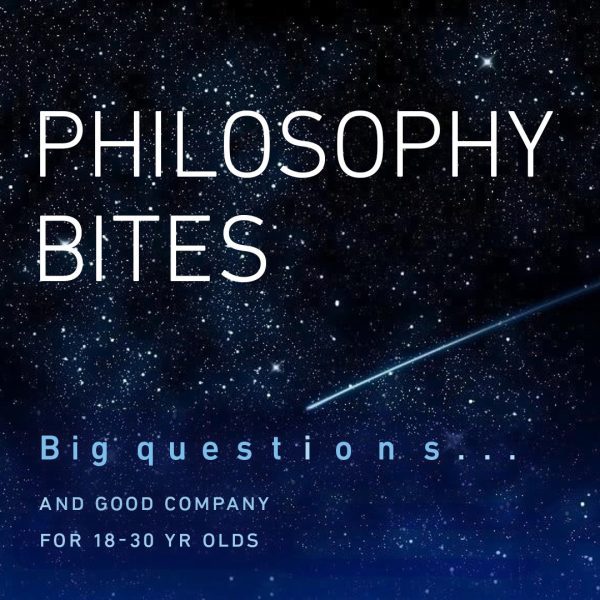 Join us at our CBD location on Thursday evenings through August and September to connect with and investigate the benefits of what 'philosophy as a way of life' can mean in these challenging times.
We have curated teachings from the ancient world that will provide guidance and provoke lively discussion in a casual and interesting way. The sessions are directed towards 18 to 30 year olds and you can engage with the remaining three sessions, or simply drop in on any night.
Bring a friend along, or a work colleague, or even a sibling?
No previous knowledge is required.
A complimentary beer or wine plus supper will be provided.
When: Thursdays until 21 September
Time: 7:00pm – 8:30pm
Cost: $45 for three sessions
or just drop-in anytime for $20
Locations:
CBD: Hyde Park Towers, Level 1
142 – 148 Elizabeth Street
(Between Liverpool & Goulburn)