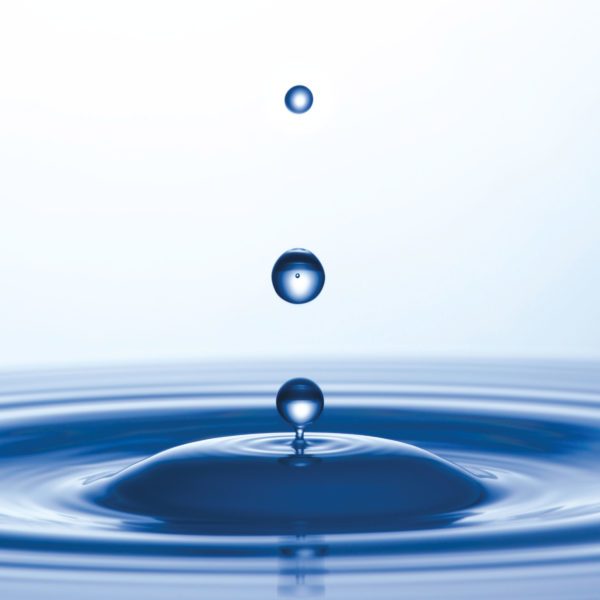 Sanātana Dharma
This course is based on a series of answers given by Śrī Vasudevānanda Sarasvatī on what it is that leads people to freedom and prosperity. It explores ten principles set out in The Laws of Manu.
Available Times –
Week starting Monday 23 May
All times indicated are AEST
Thursday: 7:00pm Canberra
Please register at least one week prior to the beginning of term on Monday 23 May. Thank you for your co-operation in this matter.