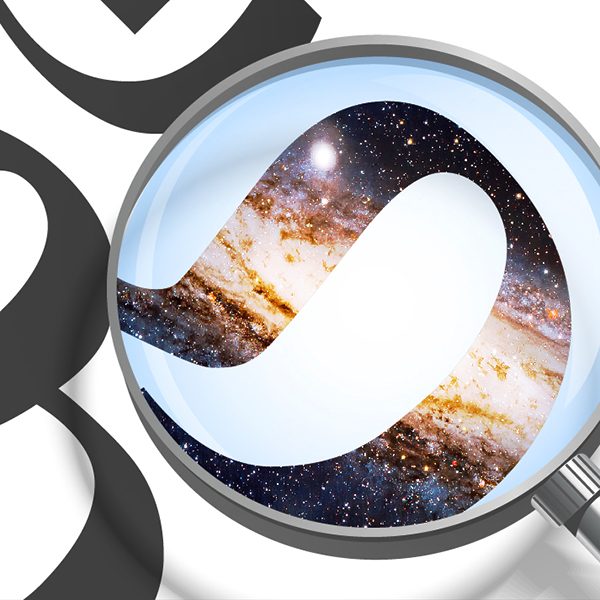 SANSKRIT MORNING ONLINE
It is like the flash of lightning! It is like the blink of an eye! In a divine context, this is the teaching regarding That.  (Kena Up. iv.4)
For this term's Sanskrit Morning we will meet online to continue our reflection on the Kena Upaniṣad. Enthusiasm and attention are all that are required for the day, which will include traditional chanting, guided study of the verses, and quiet reflection.
We will be studying verses 4.4 and 4.5 of the Kena Upaniṣad.
NOTE: This morning is for those with some understanding of the Sanskrit alphabet.
Study sheets will be provided.
Date
Sunday 23 July
Time
8:45am – 2:30pm
Cost
No charge
Where
Online via ZOOM