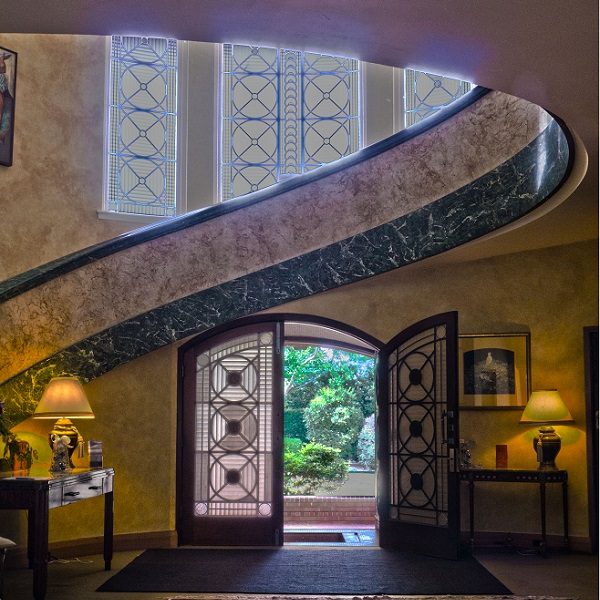 Satsanga Weekend 2
In Term 1, 2024 two Weekend Satsangas will be held at Mahratta. Satsanga 2 will be held in March (see details below).
Attendance for the full event is a prerequisite.
All attendees will be offered breakfast, lunch and dinner.
Limited overnight accommodation at Mahratta is available.
As overnight accommodation at Mahratta is limited, please only nominate if you are unable to travel from home or billet.
Service Opportunity
To allow the full benefit of the Satsanga to be appreciated by all attendees, as an offer of service, students attending either Satsanga are asked to assist with catering and other needs during the day for the alternate weekend. There is also an opportunity to assist with the M Level Satsanga in March.
Please advise your availability when you register.
Date/time:
8:30 pm Friday 1st March to
4:00 pm Sunday 3rd March
There is a limit of 50 students.
Registrations close Friday 26 January
Late registrations will not be accepted.