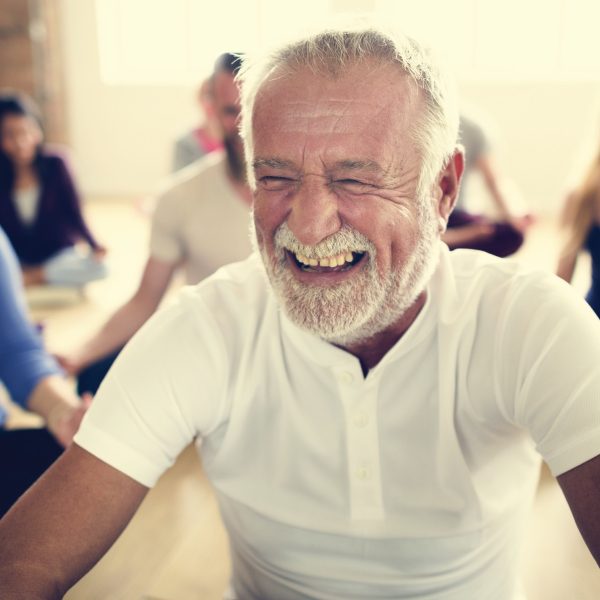 SUSTAINABLE HAPPINESS
After you've completed The Wisdom Within course, the next course you take during the first year is Sustainable Happiness.
The desire for happiness is hard-wired into human nature because happiness is part of our nature. But something's blocking the flow. The Sustainable Happiness course opens the gate and sets you on your way. It builds on everything that The Wisdom Within introduces and focuses on meeting the perennial need for everyone to find the well-spring of happiness through all of life's changing circumstances. Just like The Wisdom Within, this course offers simple but transformative practices for making happiness readily available.
15% Early Bird discount until Monday 30 April 2021.
Available Times –
Week starting Monday 24 May 2021
All times indicated are AEST
Tuesday: 6:30pm CBD – Face to Face
Wednesday: 9:30am Wahroonga – Face to Face
Thursday: 7:00pm Wahroonga – Face to Face
Please note: The Early Bird discount will be automatically deducted after you Add to Cart.
Please register at least one week prior to the beginning of term on Monday 24 May 2021. Thank you for your co-operation in this matter.