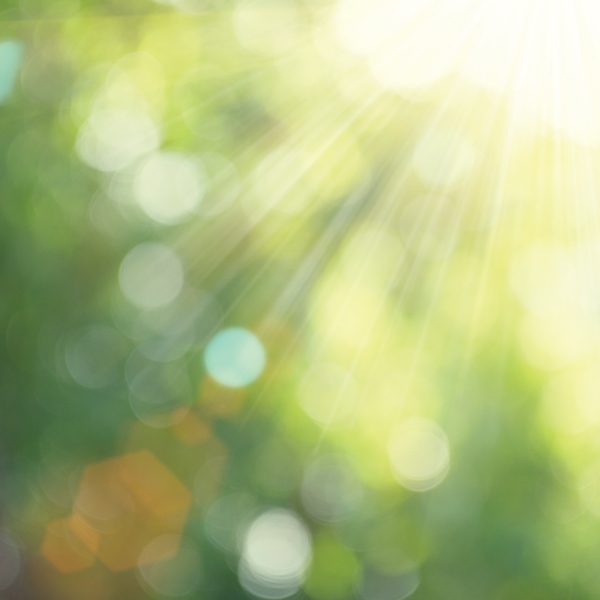 The Absolute
The word 'absolute' is from the Latin word soluere which means 'to loosen'. It gives us the words 'absolve' and 'absolution'. When things are 'absolved' or receive 'absolution', they are set free. This is why the word 'absolute' has come to mean unlimited, infinite, and complete. Combining these two meanings, the word 'absolute' signifies that which is unlimited, infinite and complete and that which brings freedom.
'Absolute existence' is that level of existence which makes individual existence possible. Each individual comes into existence for a time and then goes out of existence, just as a flower or anything else comes into existence for a time and then goes out of existence. Everything exists in absolute existence.
In all philosophies, the nature of the absolute is taken as indescribable, but there are ways of approaching it which make it available to individual experience. In order to make it accessible, Advaita philosophy describes it as having the three aspects of truth, consciousness and bliss. This course uses the teachings of Advaita philosophy to explore the nature of the absolute.
15% Early Bird discount until 3rd December.
Available Times –
Week starting Monday 29th January
All times indicated are AEDT
Thursday: 6:30pm CBD, 1st February
Please note: The Early Bird discount will be automatically deducted after you Add to Cart.
Please book with confidence knowing that we offer a full refund if your circumstances change and you need to cancel prior to the start of term.
Locations:

CBD: Hyde Park Towers, Level 1
142 – 148 Elizabeth Street
(Between Liverpool & Goulburn)