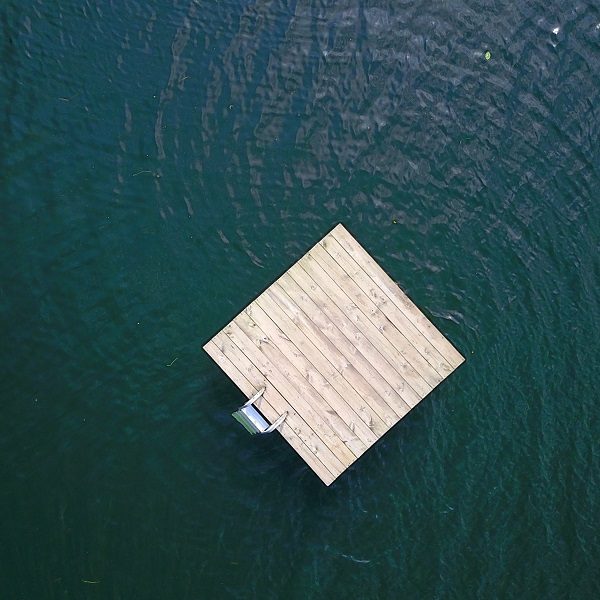 The Raft of Knowledge
Buddha, Plato and Śaṅkara all describe the world as a vast ocean across which we must journey on a raft that is well built and well-captained. The journey offers great promise, but the ocean is full of dangers and uncertainties and the raft needs to be well-stocked with provisions for the way. The practical advice of these great teachers is a remarkable gift.
Available Times –
Week starting Monday 23 May
All times indicated are AEST
Tuesday: 7:15pm Belrose Face-to-Face
Thursday: 10:30am Online
Please register at least one week prior to the beginning of term on Monday 23 May. Thank you for your co-operation in this matter.