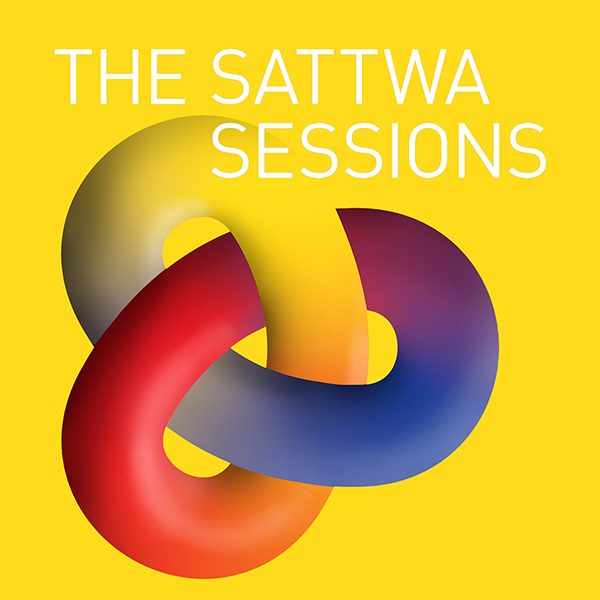 THE SATTWA SESSIONS
Included in your course this term is a morning workshop at the School's property, Mahratta, aimed at discovering more about the transformative power of practical philosophy.
'Sattwa' is one of the fundamental forces or energies running through everything. Sattwa is the force which illuminates things and lights them up. It conducts consciousness. In the light of sattwa knowledge shines.
The program includes an introductory presentation, practical exercises and small-group feedback and study sessions. The exercises are illuminating, and the material presented for study is inspiring.
Who can attend:
Wisdom Within and Happiness groups
Date:
Sunday 16 July
Time:
8:45am – 12:15pm
Where:
Mahratta,
25 Fox Valley Rd, Wahroonga
Cost:
A complimentary morning, included with course fees