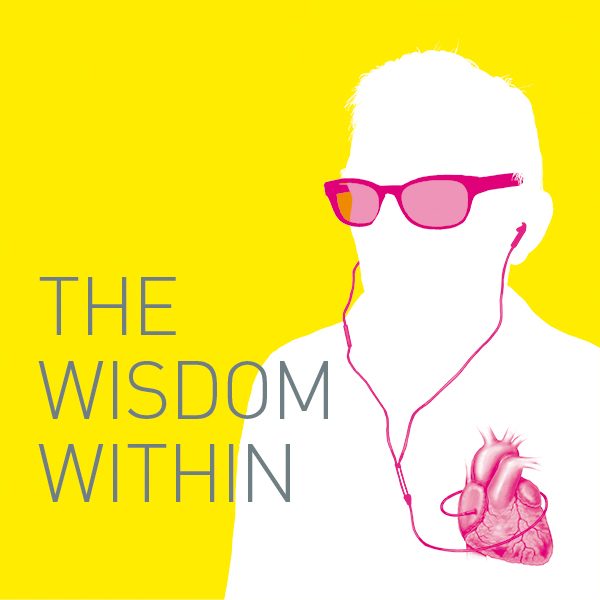 The Wisdom Within
The course will teach you how to apply mindfulness to every moment. The Wisdom Within course explores ways of bringing history's great philosophical insights into our everyday lives. It is a course which helps you to become more mindful, more connected and more alive.
The course looks at life and its meaning, the world and its causes. It asks, what holds us back? What sets us free? Based on the classic philosophies of East and West, it invites students to see life as a place to test the words of the wise.
It asks, Who am I? and gives practical ways to explore the answer. It considers wisdom and how it is acquired; levels of awareness and consciousness; the power of reason; beauty and the possibility of unity behind everything.
Available Times – Week starting Monday 5th February
CBD:
Tuesdays 6:30pm, 6th February
Wednesdays 6:15pm, 7th February
Wahroonga:
Wednesdays 9:30am, 7th February
Wednesdays 7:00pm, 7th February
Locations:
CBD:
Hyde Park Towers
, Level 1
142 – 148 Elizabeth St., Sydney, CBD
(Between Liverpool & Goulburn)
Wahroonga:
'Mahratta'
25 Fox Valley Rd. Wahroonga, NSW