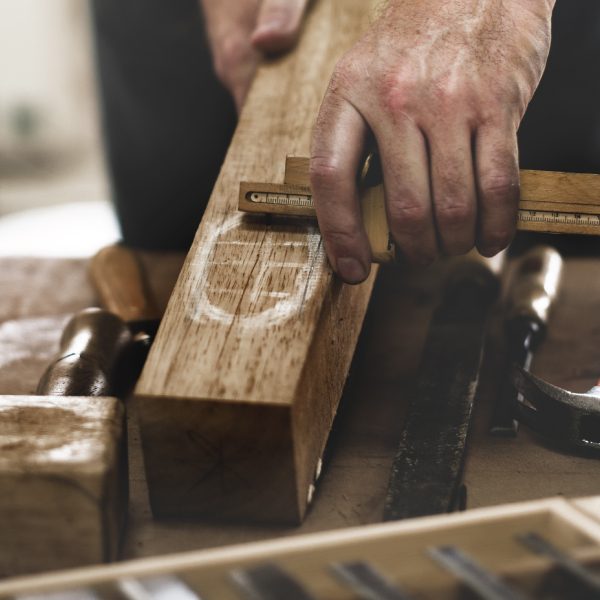 Three Lines of Work
The final course in this fifth year, The Three Lines of Work, redefines the idea of work by setting out the principles of how to work on one's self, how to work with and for others and how to work for the work's sake. All three courses open our view on life and work and not only broaden the field of our vision, but give us the tools for realising a life that is lived for the benefit of all as well as one's self.
The ability to work gives dignity to the human being and purpose to his or her life. Whether we work with our hands, our minds or our hearts, work is the natural activity of a free soul. Thinking that work is a curse and that labour is a misfortune reduces life to the lowest level of existence and produces misery.
Beyond physical or mental work is spiritual work. This is the domain of practical philosophy. The Practice, Devotion and Service course introduced the three lines of spiritual work as work on the self; work with and for others; and work for the work's sake. Three Lines of Work expands on this and explores how these three lines work together.
15% Early Bird discount until 13 August
Available Times –
Week starting Monday 11 September
All times indicated are AEST
Thursday: 7:00pm Wahroonga, 14 September
Please note: The Early Bird discount will be automatically deducted after you Add to Cart.
Please book with confidence knowing that we offer a full refund if your circumstances change and you need to cancel prior to the start of term.

Wahroonga:
'Mahratta' 25 Fox Valley Rd Wahroonga