THE HEART OF PHILOSOPY
YEAR 1
THE HEART OF PHILOSOPHY AIMS AT THE REALISATION THAT WISDOM, HAPPINESS AND LOVE ARE NOT DISTANT GOALS, BUT ARE OUR BIRTHRIGHT AS HUMAN BEINGS.
The first three courses in the School of Practical Philosophy explore wisdom, happiness and love. These three are grouped together as the Heart of Philosophy.
The introductory course, The Wisdom Within, rouses the memory that wisdom is within and seeks to draw out the memory. The second course, Happiness uncovers that happiness is part of our true nature as human beings but is obscured by attachments and unnecessary pressures. The Happiness course explores these to weaken the hold of these obstacles in our lives. The final course in the first year focuses on Love, how love holds us together, as individuals, societies, as a species and as a part of the universe, and it takes an infinite number of forms.
Read more about each course by clicking the button below:
LEARN HOW TO APPLY PHILOSOPHY
TO YOUR LIFE, NOT JUST THEORY,
BUT IN EVERYDAY MOMENTS.

The Wisdom Within is the first course at Practical Philosophy Australia.  It will introduce you to the world's great philosophical teachings, show you ways of accessing a lasting happiness beyond material gain and help you to realise the unifying power of love.
You will consider where true wisdom is found; what it means to come to a greater understanding of yourself and your states of awareness; how justice is relevant to a meaningful life, and what the present moment means in practical terms.
During each session you'll have the opportunity to interact with the tutor as well as your fellow students.
Together you will explore the core questions about life and existence; experiment with exercises in mindfulness and discover how easily you can access the wisdom you already have within you.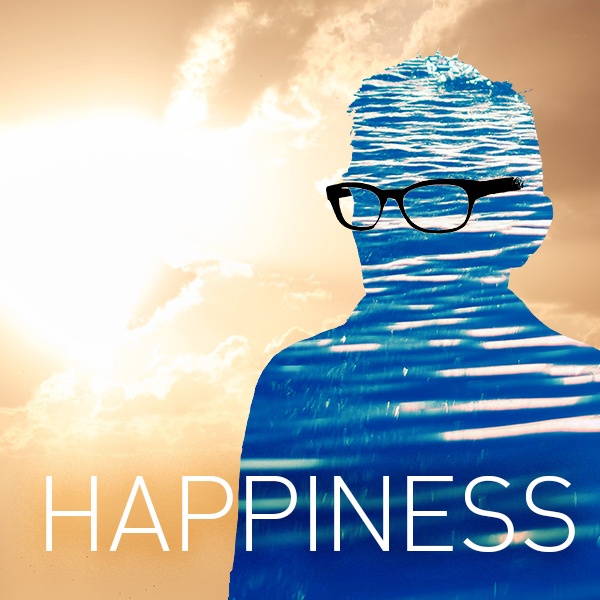 HAPPINESS COURSE
HOLIDAYS COME AND GO. CLOTHES WEAR OUT. BANK ACCOUNTS GO UP AND DOWN. THROUGH ALL OF THIS,
THE DESIRE FOR HAPPINESS IS A COMPASS-POINT.
The desire for happiness is hard-wired into human nature because happiness is part of our nature. But something's blocking the flow. The Happiness course opens the gate and sets you on your way. It builds on everything that The Wisdom Within introduces and focuses on meeting the perennial need for everyone to find the well-spring of happiness through all of life's changing circumstances.
This course will calibrate your compass, provide a map and refresh your navigation skills.
A prerequisite for enrolment:
Completion of The Wisdom Within Course.
LOVE COURSE
RELATIONSHIPS DEPEND UPON IT. FAMILIES GROW STRONG BECAUSE OF IT. CREATIVE ACTION BEGINS WITH IT.
Love unites and makes whole. But in a world where divisions of all kinds prevail, including those within ourselves, a conscious consideration of love is necessary. Through systematic inquiry and a set of practical exercises, the Love course aims to help students dissolve feelings of separation and become more aware of the pure love that lives inside us all.
What is love? Although it is something we all feel, have you ever stopped to consider what it's function is? If it is to unify why is there so much division in the world? Can love be increased?
This course, being practical, also considers love and its relationship to the various roles we play in our daily lives, love and work, love and our closest relationships and even love and law.
A prerequisite for enrolment:
Completion of The Wisdom Within Course.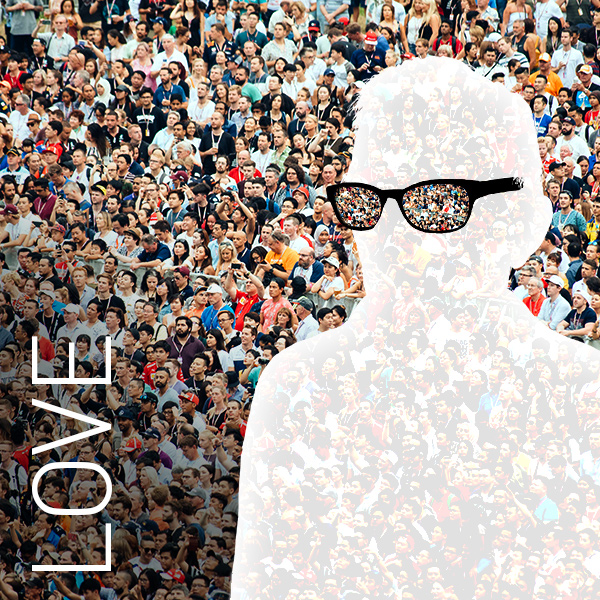 OUR COURSE IN PRACTICAL PHILOSOPHY MAKES WISDOM PRACTICAL.
Somewhere along the way, practical philosophy got hijacked by theoretical philosophy. It's time to take it back. Our courses are for people seeking to understand the nature of existence and the world in which we live.