THE WAY OF PHILOSOPY
YEAR 3
PRACTICAL PHILOSOPHY IS A JOURNEY OF DISCOVERY FOR THE BODY, HEART AND MIND.
Every human being has a body for action, a heart for feeling and a mind for thinking.
The Way of Action refines activity, releasing the individual's talents for the benefit of the world. The Way of Devotion liberates the power of love, allowing the individual to see the whole world as a family. The Way of Knowledge lights the journey from individual to universal, allowing the individual to become the change they would like to see in the world.
When ancient philosophy first began, it was a way of life. It was a mode of existing-in-the-world, which had to be practiced at each instant. Philosophy was a way of life, both in its exercise and effort to achieve wisdom, and in its goal, wisdom itself. For real wisdom does not merely cause us to know: it makes us "be" in a different way.
"Such is the lesson of ancient philosophy: an invitation to each human being to transform himself. Philosophy is a transformation of one's way of being and living, and a quest for wisdom." – Pierre Hadot, Philosophy as a Way of Life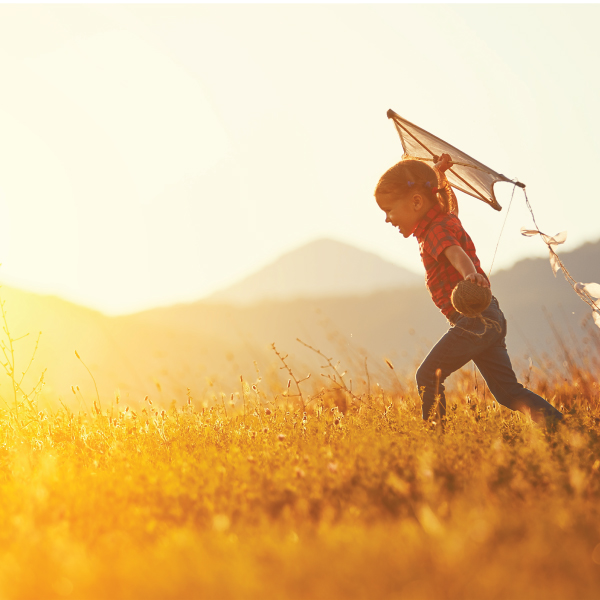 THE WAY OF DEVOTION
When actions become liberating rather than binding the power of devotion naturally opens up in a person. The desire to be devoted lies within the heart of everyone. The devotion may be to anything, for example to a football club, to one's family, a job, a cause, or to a God. This is an exceedingly powerful force in human life. The aim will be to understand how this power of devotion can help to bring about both an understanding of people's true nature and an expression of that nature.
What does it mean to be devoted to freedom or wisdom?
How can real devotion be strengthened?
What are effects of devotion?
How can blind devotion be avoided?
How can devotion become love in action?
THE WAY OF KNOWLEDGE
 It is through action, devotion and knowledge that the essential nature within everyone may be expressed. They act as channels for this expression.
Plato uses the analogy of a ship sailing safely to its destination to illustrate the need for real knowledge of navigation. Human life also needs to be directed by knowledge as distinguished from mere opinion, belief or supposition
How does knowledge appear?
Where does knowledge come from?
What is the difference between information and knowledge?
How can knowledge be transformative?
What is reason and how does it work?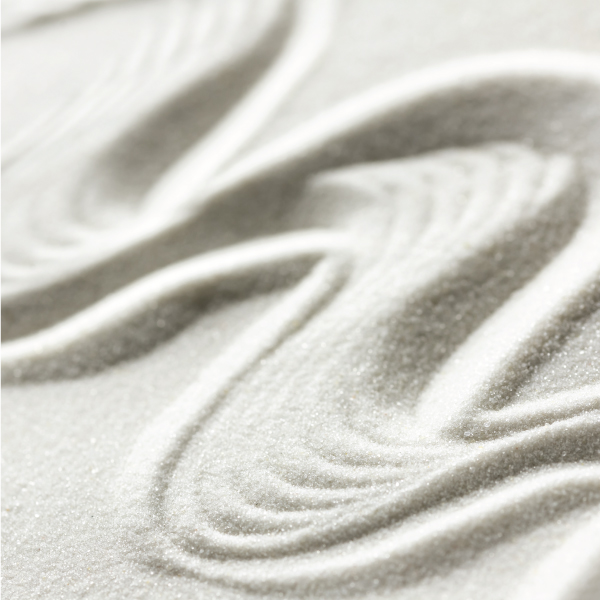 THE WAY OF LIFE
Every human being has a body for action, a heart for loving and reason for knowing. The challenge that will be addressed in this course is how these three ways can unfold together to reveal a life of great service, love and certainty.
In ancient times, philosophy was not seen as a merely academic pursuit but as a way of living. The French philosopher Pierre Hadot, said: "During this period, philosophy was a way of life … Philosophy was a mode of existing-in-the-world, which had to be practiced at each instant, and the goal of which was to transform the whole of the individual's life."
What are the principles of day to day living that will withstand pressure and change?
How can philosophy become a way of life?
What is the relationship between balance and rhythm?
How can we live in a large, universal world instead of a tiny house?