TERM 3 REGISTRATIONS NOW OPEN!
Term 3 begins the week of 10th September 2018. The School operates over a 12 week term with a mid-term break at week 7.
Courses consist of 11 sessions of 2.5hrs each.
INTRODUCTORY COURSE – CANBERRA
Year 1: Course 1 The Mindful Wisdom introductory course will teach you how to apply mindfulness to every moment. A course that helps you become more mindful, more connected and more alive. Enrol by 20th May to receive 50% discount.
YEAR 1 – THE HEART OF PHILOSOPHY – CANBERRA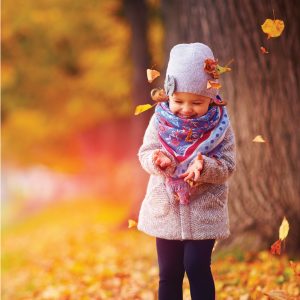 Year 1: Course 3: The Fullness of Love is the third course in the School's 'Heart of Philosophy' program. It follows naturally from the Mindful Wisdom and Sustainable Happiness courses.
YEAR 2 'THE AIM OF PHILOSOPHY' – CANBERRA
Year 2: Course 6 The final course in this second year 'Aim of Philosophy' program is Way of Action. We tend to spend all day long engaged in action. But what does philosophy say as to how this can take place in a way that is not binding but liberating?