TERM 3 REGISTRATIONS NOW OPEN !
Term 3 begins the week of 10th September 2018. The School operates over a 12 week term with a mid-term break at week 7.
Courses consist of 11 sessions of 2.5hrs each.
YEAR 1 'THE HEART OF PHILOSOPHY' – CENTRAL COAST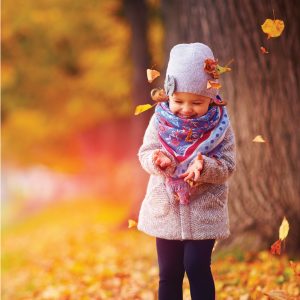 Year 1: Course 3: The Fullness of Love is the third course in the School's 'Heart of Philosophy' program. It follows naturally from the Mindful Wisdom and Sustainable Happiness courses.
YEAR 2 'THE AIM OF PHILOSOPHY' – CENTRAL COAST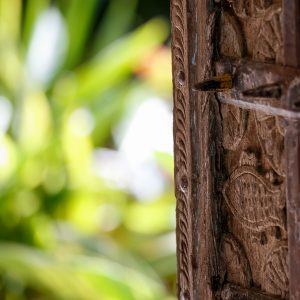 Year 2: Course 5 The Aim of Philosophy aims at awakening the individual's ability to transform their world by enacting their sovereign freedom in the present moment.