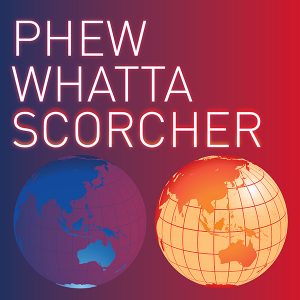 The title, a headline in the English tabloid press used on days of extreme heat which, due to global warming, has had to be employed more often in recent times. The speaker, a geologist, looks at the earth and its climate from a deep time perspective.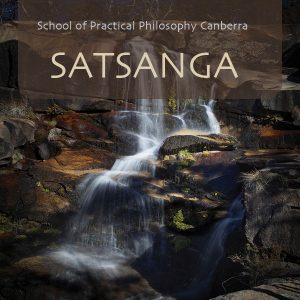 This weekend is for meditating students in Canberra - enrolled in M Level, Way of Life and The Way of Action. The weekend commences 8.30pm, Friday 8 November. Your guest tutors for the weekend will be Mr Bill Fox and Mrs Ann Fox.
'Sattva' is one of the fundamental forces or energies running through everything. This half-day workshop is for anyone currently enrolled in Mindful Wisdom, Sustainable Happiness or Fullness of Love courses and runs from 9am to 12noon.