INTERNATIONAL EVENTS - LUCCA

EDUCATION RENAISSANCE TRUST INTERNATIONAL TEACHERS' CONFERENCE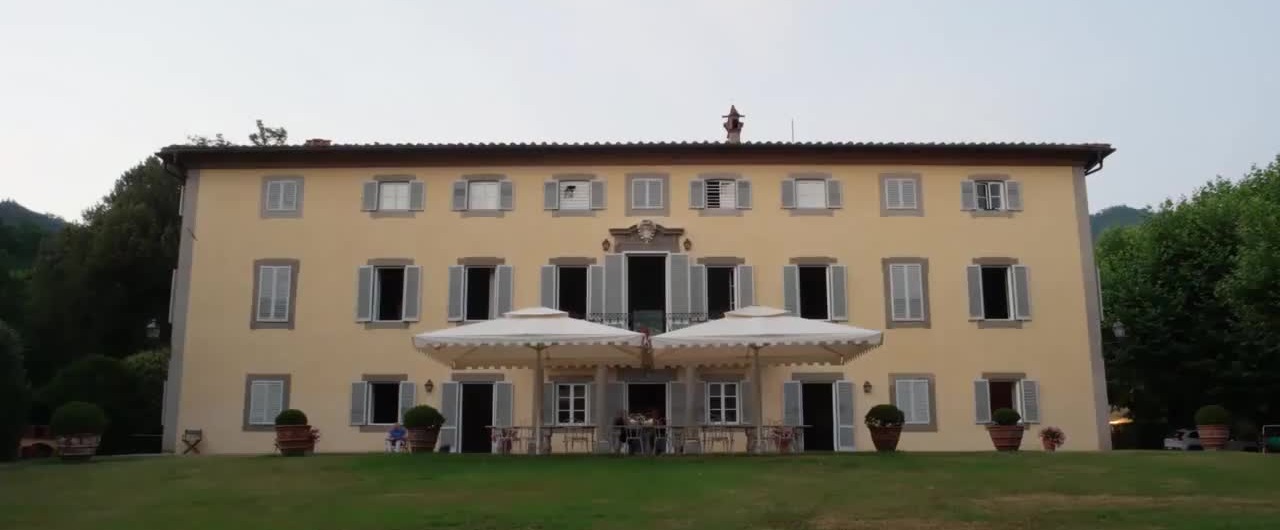 The Education Renaissance Trust helps to develop schools and assist teachers who put spirituality at the heart of teaching.
EDUCATION RENAISSANCE TRUST INTERNATIONAL TEACHERS' CONFERENCE
The event is inspired by universal educational principles including the Advaita tradition, The Bible and Plato. It seeks to nourish and refresh all who are interested in the educational and well-being of young people.
Held in beautiful surroundings, each day includes meditation, a quiet period for reflection or reading or yoga followed by the core study of a chosen subject. Delegates may select from Art, Geometry, Classical Literature, Speech and Drama and, this year music.
There is free time in the afternoons to relax and enjoy the surroundings including swimming pools. All meals are vegetarian and delicious with food sourced locally where possible and some onsite.
On one day during the week there is the opportunity to visit a Renaissance city: Florence, Pisa, Sienna or Lucca itself.
The conference is open to anyone with an interest in education. The effect can be encapsulated in this quote from a former delegate:
'It awakened the teacher deep within me'. For more information and booking forms please contact Kim Brown
EDUCATION RENAISSANCE TRUST

The Education Renaissance Trust (ERT) is an independent educational charity, registered with the Charity Commission in the UK.
We help and encourage schools and teachers who put spiritual values at the heart of education. To us, education is a spiritual calling. Education really happens when the divine is the inspiration for every lesson, not just the religious studies class. We include all faiths, and also people who are not members of any religion.
We believe a renaissance in education is needed, for the well-being of humanity. There are already many schools and teachers who inspire children with good and true principles for living. More of them are needed.  READ MORE