INTERNATIONAL EVENTS - MALTA

FIFTH MARSILIO FICINO SYMPOSIUM - 10 TO 13 DECEMBER
Mount St Joseph Retreat House, Mosta, Malta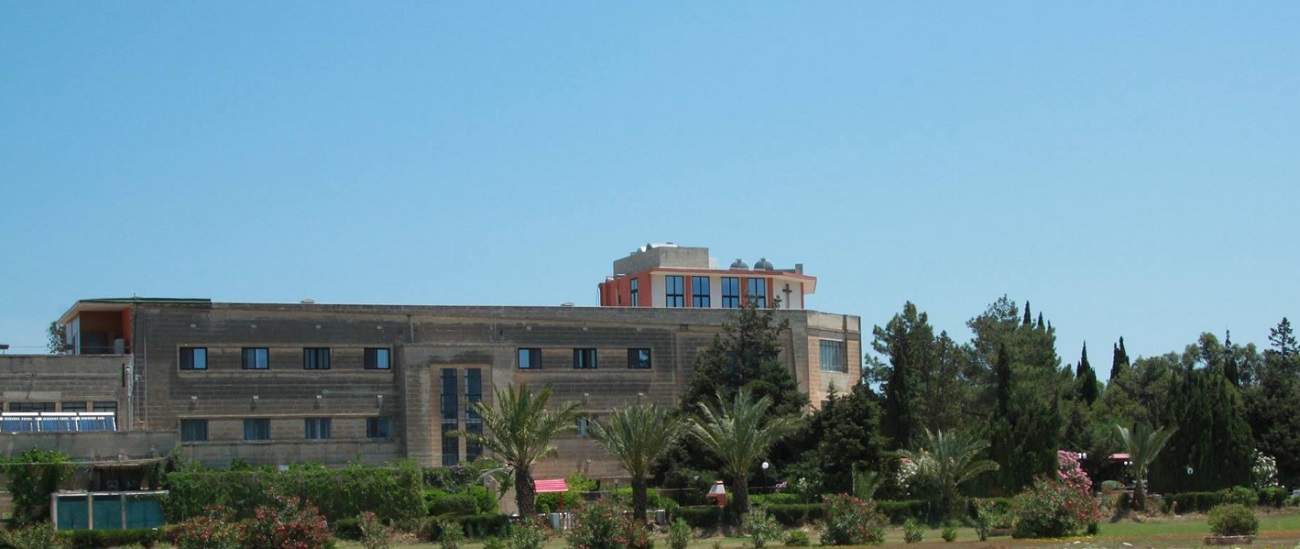 'Neither will prosperous fortune ensnare us, nor adverse fortune slay us. But, insofar as we shall be cleansed, so shall we be serene; insofar as we shall be serene, so shall we shine.' - Marsilio Ficino
FIFTH MARSILIO FICINO SYMPOSIUM - ATTENDANCE INFORMATION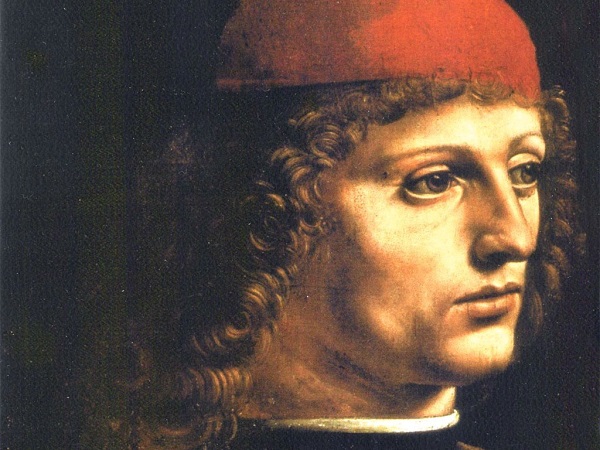 MARSILIO FICINO (1433 – 1499)
HIS LEGACY ON FREEDOM AND PROSPERITY
The Malta School of Practical Philosophy cordially invite you to the Fifth Marsilio Ficino Syposium. Prosperity and Freedom will be the theme for our study, reflection and discussion.
The event celebrates the life and works of Marsilio Ficino. During the symposium the study of selected passages will be supported by lectures presented by local scholars versed in Renaissance subjects.  We are sure that the outcome of this interaction will be enjoyed by all participants.
A detailed program will be sent later to the students wishing to attend.
For more information email Simone Dingli-Attard