INTERNATIONAL EVENTS - NEW ZEALAND

AUSTRALASIAN SANSKRIT WEEK - 27 DECEMBER 2020 TO 3 JANUARY 2021
Practical Philosophy Residential House, Auckland, NZ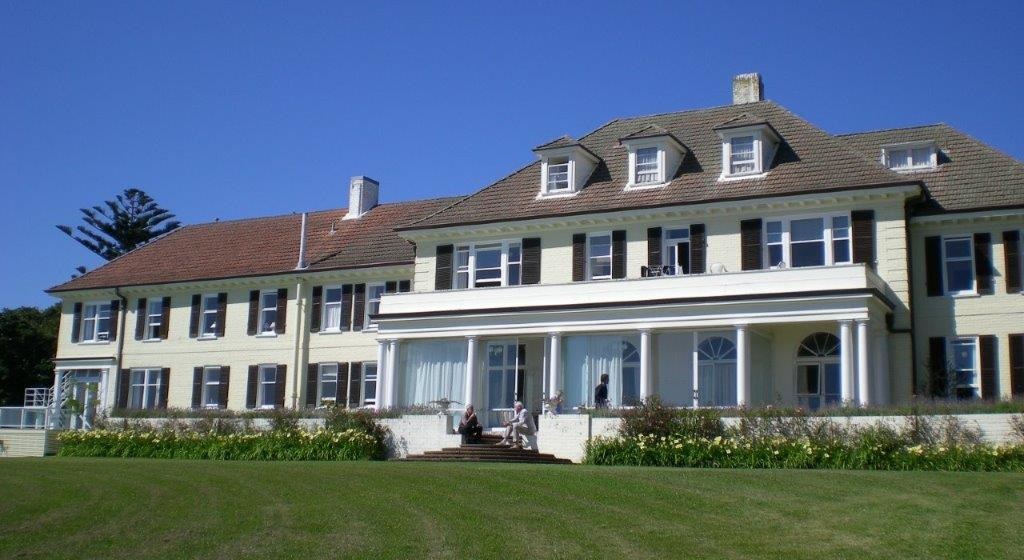 'If one would try to water the leaves the tree would not get nourishment. One should try to water the root. So one should first properly understand the beautiful structure of the Saṁskṛta language and it will help the mind to come closer to understanding.' His Holiness Śrī Śāntānanda Sarasvatī
Each year a residential Sanskrit week is held during the Australasian summer. Philosophy students from New Zealand and Australia are able to spend time in the company of like-minded people studying this most powerful and ancient language. The week caters for beginners as well as for those with greater experience of Sanskrit.
The Sanskrit Residential Week offers an ideal opportunity for quiet study, meditation, chanting, discussion, studying the grammar of Pāṇini, electives and simple kitchen and house-keeping service. The main focus for this week will be a passage from one of the Upaniṣads.
This year in Auckland we are privileged to be guided by Mr. Warwick Jessup, Head of Sanskrit in the School of Philosophy and Economic Science based in London.
To register and pay email Tessa Stephens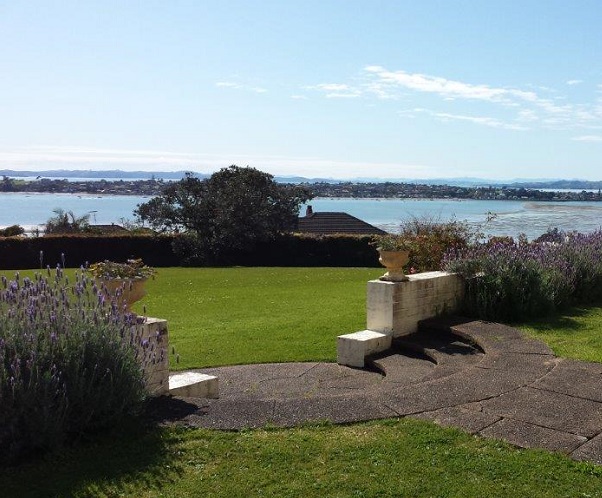 Who May Attend:
Open to current students of the Schools of Philosophy in Australia and New Zealand who are aged a minimum of 18 years, practise
mantra meditation & have attended at least one weekend residential held by their School of Philosophy.
When:
Sunday 27th December 2020, 4pm to Sunday 3rd January 2021,10am
Where:
268 West Tamaki Road, Glendowie, Auckland
Cost:
Early Bird deal
NZ$500 if paid by 20 October 2020.
Price thereafter, NZ$600.
To register and pay email Tessa Stephens