INTERNATIONAL EVENTS - WATERPERRY HOUSE

SOUND AND THE VOICE OF MUSIC 2020 - 25 JULY TO 1 AUGUST
SACRED DANCE 2020 ABHINAYA WORKSHOP - 25 JULY TO 1 AUGUST
Waterperry House, Oxford, OX331LQ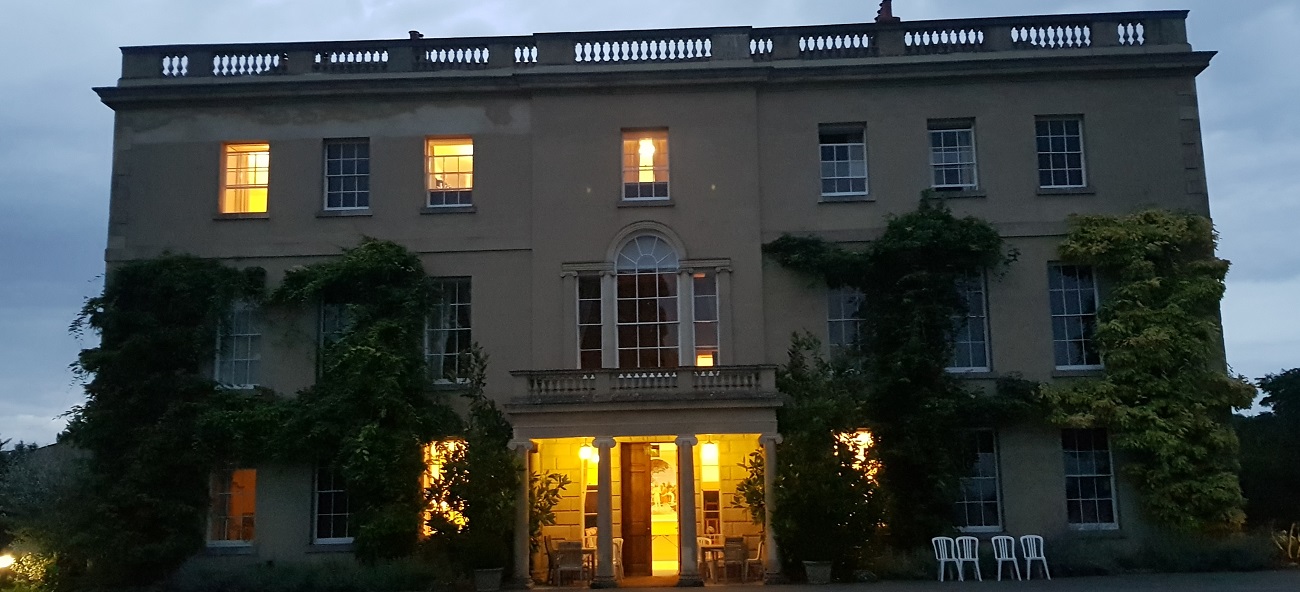 'Grant that what we sing with our lips we may believe in our hearts, and what we believe in our hearts we may show forth in our lives.'
SOUND AND THE VOICE OF MUSIC - ATTENDANCE INFORMATION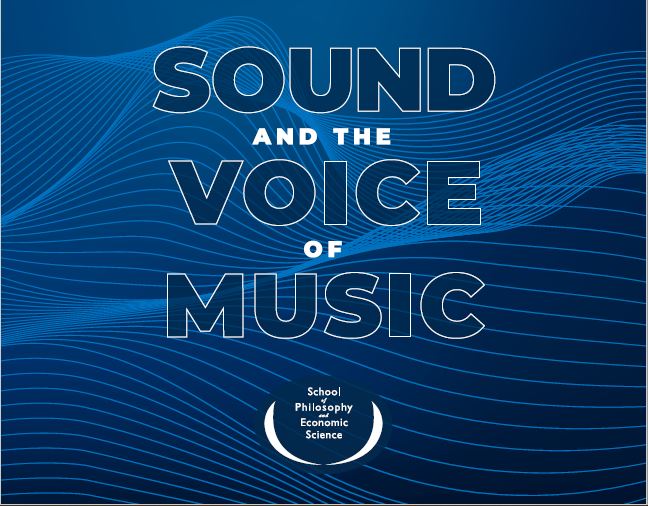 To attend, you need to have a love of music and enjoy singing.
The ability to sight-read musical notation at any standard
will be helpful, but this is not essential. This week is open to any members of the School from around the world who meditate and have been to at least one philosophy residential prior to attending. That being said, anybody is welcome to apply to attend (via an informal discussion with Adrian Green) and there is a possibility of exceptions being made where applicants understand and respect the ethos and values of the School.
Students attending should arrive in good time for the fi rst
meeting which will start promptly at 4pm on Saturday
the 25th of July. Refreshments will be available from 3pm.
Departure will be at 9am on Saturday the 1st of August.
For more information Download PDF
Register here  or Email Adrian Green
SACRED DANCE 2020 ABHINAYA WORKSHOP - ATTENDANCE INFORMATION
You are invited to stay for a week practicing Abhinaya at the School's residential centre at Waterperry near Oxford. We have found that coming together in this delightful setting in the Oxfordshire countryside provides the opportunity both for those with experience to extend and enhance their practice and for beginners to enjoy the delight of moving from inner stillness.
The Abhinaya group will share the week with the School's Music Group and it is envisaged that there will be some joint meetings and music and dance events. The daily programme will include singing, dance and quiet time. We will also spend some time looking after the house and helping to prepare meals.
The week is open to any member of the School around the world who meditates and has been on at least one residential. However, exceptions can be made where applicants understand and respect the ethos of the School - contact Sue Skelcey
For more information Download PDF