TERM 3 REGISTRATIONS NOW OPEN !
Term 3 begins the week of 10th September 2018. The School operates over a 12 week term with a mid-term break at week 7.
Courses consist of 11 sessions of 2.5hrs each.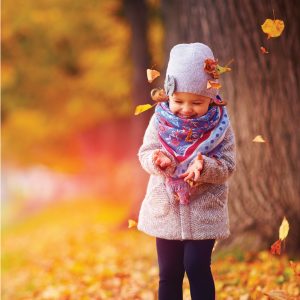 Year 1: Course 3: The Fullness of Love is the third course in the School's 'Heart of Philosophy' program. It follows naturally from the Mindful Wisdom and Sustainable Happiness courses.
Year 3: Course 9 Every human being has a body for action, a heart for loving and reason for knowing. All three play their parts and it is best if they play them together. This course explores how this works in daily life.
M & I LEVELS  – NEWCASTLE