Term 1 begins the week of 4th February 2019. The School operates over a 12 week term with a mid-term break at week 6.
Courses consist of 11 sessions of 2.5hrs each.
INTRODUCTORY COURSE – BYRON BAY HINTERLAND
Year 1: Course 1 This term we are offering our Introductory Course for a $15 admin fee, only. The Mindful Wisdom introductory course will teach you how to apply mindfulness to every moment. A course which helps you to become more mindful, more connected and more alive.
YEAR 1 'THE HEART OF PHILOSOPHY' – BYRON BAY HINTERLAND
Year 1: Course 2 After completing the Mindful Wisdom course, the next course is Sustainable Happiness. The course focuses the perennial need to find happiness through all of life's changing circumstances.
YEAR 3 'THE WAY OF PHILOSOPHY'- BYRON BAY HINTERLAND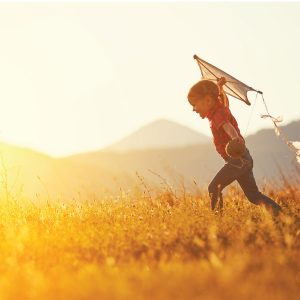 Year 3: Course 7 The first course in the third year 'Way of Philosophy' program, Way of Devotion, will be to understand how the power of devotion can help to bring about both an understanding of people's true nature and an expression of that nature.
I LEVEL – BYRON BAY HINTERLAND