TERM 3 2020 commences 14 September. Courses are open for registration.
YEAR 2 'THE AIM OF PHILOSOPHY' - BYRON BAY HINTERLAND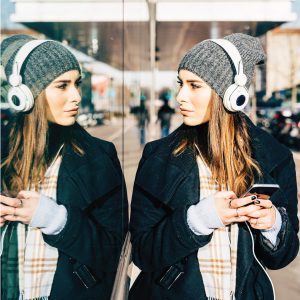 Year 2: Course 4 The second year program is 'Aim of Philosophy', the courses are titled Freedom, Presence of Mind and The Way of Action. Presence of mind is the working surface of practical philosophy. What does it mean to be really present?
YEAR 3 'THE WAY OF PHILOSOPHY'- BYRON BAY HINTERLAND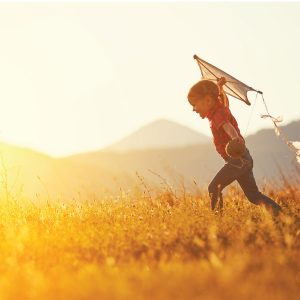 Year 3: Course 7  When actions become liberating rather than binding the power of devotion naturally opens up in a person. The desire to be devoted lies within the heart of everyone.
I LEVEL – BYRON BAY HINTERLAND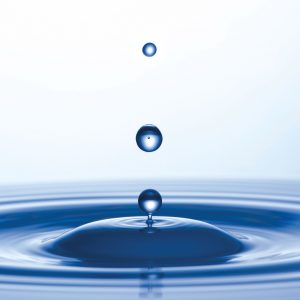 The Bhagavad Gītā or 'Song of the Lord' is one of the great spiritual works of the ages. Occurring as it does within a much longer work, the Sanskrit epic Mahābharāta, the Gītā recounts a dialogue between the noble warrior Arjuna and his kinsman Kṛṣṇa.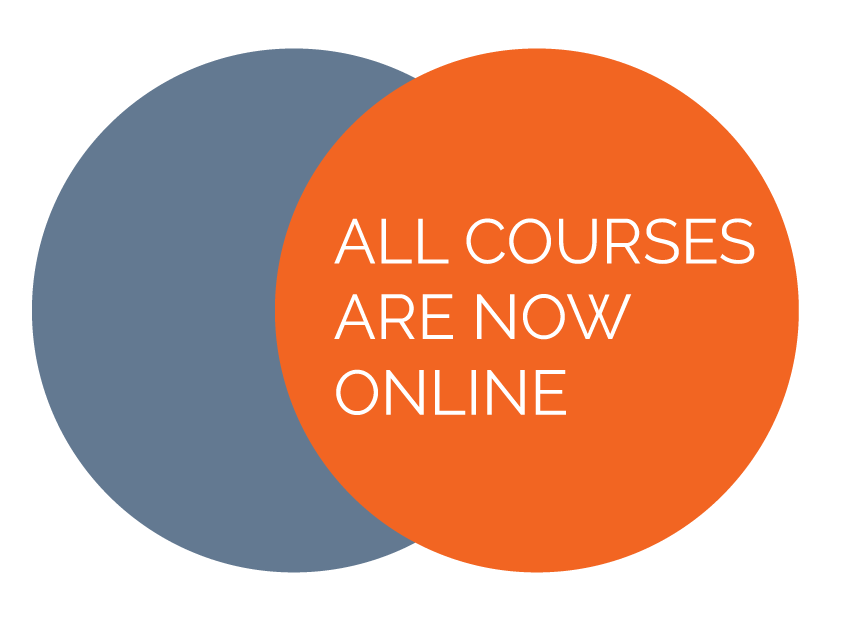 WE HAVE MOVED ALL OUR COURSES ONLINE

Term 3 begins the week of 14 September 2020.
Term 1 begins the week of 1 February 2021.