Term 3 begins the week of 3 February 2020. The School operates over a 12 week term with a mid-term break at week 6.
Courses consist of 11 sessions of 2.5hrs each.
YEAR 1 'THE HEART OF PHILOSOPHY' – BYRON BAY HINTERLAND
Year 1: Course 2 After completing the Mindful Wisdom course, the next course is Sustainable Happiness. The course focuses the perennial need to find happiness through all of life's changing circumstances.
YEAR 2 'THE AIM OF PHILOSOPHY'- BYRON BAY HINTERLAND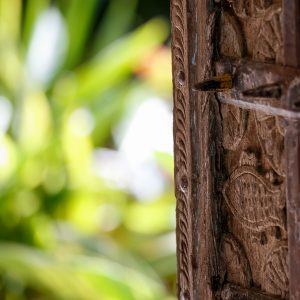 Year 2: Course 5 Aim of Philosophy aims at awakening the individual's ability to transform their world by enacting their sovereign freedom in the present moment. Without awareness of the present moment, it's impossible to see the way forward.
YEAR 4 'HH CONVERSATIONS'- BYRON BAY HINTERLAND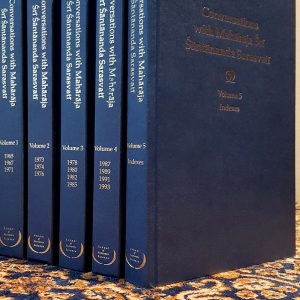 Year 4: Course HH Study. Conversations between Mahārāja Śrī Śantānanda Sarasvatī and Mr Leon Maclaren.