TERM 3 2021 commences 13 September
Whilst this course is intended as a face to face course, it will be run online via ZOOM if Covid regulations dictate at any stage throughout the course. Please contact us if you have any questions.
YEAR 4 PHILOSOPHY AND NATURE - BYRON BAY HINTERLAND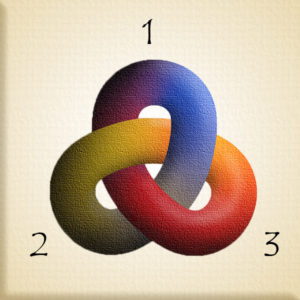 Year 4: Course 10 This course considers the law of three, which describes the operation of the three guṇāh, the three fundamental substances or primary forces or energies in creation. Knowledge of the guṇāh is the key to self-mastery.