Term 1 begins the week of 3 February 2020. The School operates over a 12 week term with a mid-term break at week 7.
Courses consist of 11 sessions of 2.5hrs each.
YEAR 1 – THE HEART OF PHILOSOPHY – CANBERRA
Year 1: Course 2 After completing the Mindful Wisdom course, the next course is Sustainable Happiness. The course focuses the perennial need to find happiness through all of life's changing circumstances.
YEAR 2 'THE AIM OF PHILOSOPHY' – CANBERRA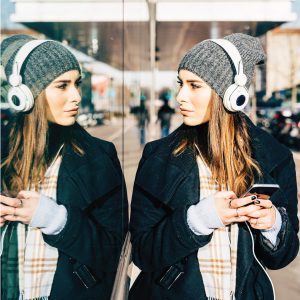 Year 2: Course 4 The School's second year program is 'Aim of Philosophy'. The courses are titled Freedom, Presence of Mind and The Way of Action. Presence of mind is the working surface of practical philosophy.
YEAR 3 'WAY OF PHILOSOPHY' – CANBERRA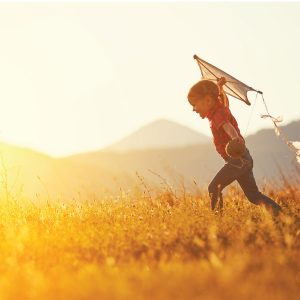 Year 3: Course 7 The first course in the 'Way of Philosophy' program, will be to understand how the power of devotion reveals one's true nature. When actions become liberating, not binding, the power of devotion naturally opens up in a person.
YEAR 4 'PHILOSOPHY AND NATURE' – CANBERRA
Year 4: Course 1 This course considers in detail the law of three, which describes the operation of the three guṇāh, the three fundamental substances or primary forces or energies in creation. The knowledge of the guṇāh is the key to self-mastery.