TERM 2 2023 commences 22 May.
YEAR 1 – THE HEART OF PHILOSOPHY – CANBERRA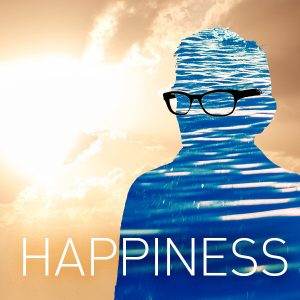 Year 1: Course 2   The desire for happiness is hard-wired into human nature because happiness is part of our nature. But something's blocking the flow. The Happiness course opens the gate and sets you on your way.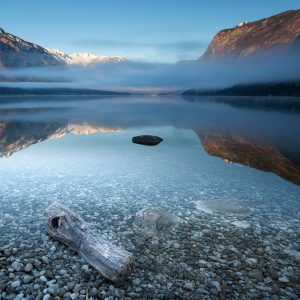 This course is based on a series of answers given by Śrī Vasudevānanda Sarasvatī on what it is that leads people to freedom and prosperity. It explores ten principles set out in The Laws of Manu.