The courses below are for Term 1 2019. Term 2 courses will be open for registration soon. Term 2 begins the week of 27 May 2019. The School operates over a 12 week term with a mid-term break at week 7.
Courses consist of 11 sessions of 2.5hrs each.
YEAR 2 'THE AIM OF PHILOSOPHY' – CANBERRA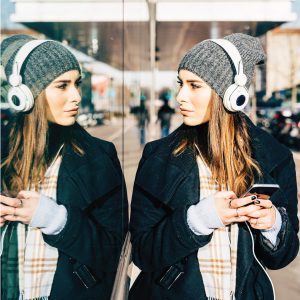 Year 2: Course 4 Presence of Mind is the first course in the School's second year program called 'Aim of Philosophy'. The second year of courses are Freedom, Presence of Mind and The Way of Action.
YEAR 3 'WAY OF PHILOSOPHY' – CANBERRA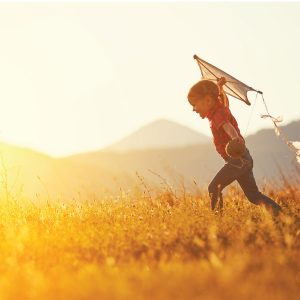 Year 3: Course 7 The first course in the third year 'Way of Philosophy' program, Way of Devotion, will be to understand how the power of devotion can help to bring about both an understanding of people's true nature and an expression of that nature.