TERM 2 2022 commences 23 May.
YEAR 4 'PHILOSOPHY AND NATURE' – CANBERRA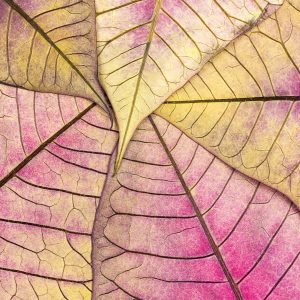 Year 4: Course 11 Advaita philosophy describes how the self and its nature is concealed, covered, or hidden from view by five sequential koshas (or sheaths). Each kosha is progressively more refined and more subtle than the one before.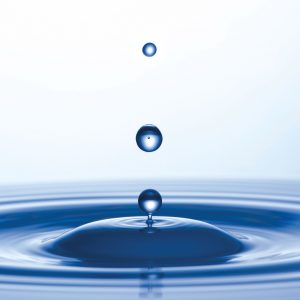 This course is based on a series of answers given by Śrī Vasudevānanda Sarasvatī on what it is that leads people to freedom and prosperity. It explores ten principles set out in The Laws of Manu.