TERM 1 2024 commences 29 January.
YEAR 1 – THE HEART OF PHILOSOPHY – CANBERRA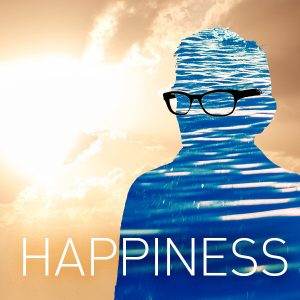 Year 1: Course 2   The desire for happiness is hard-wired into human nature because happiness is part of our nature. But something's blocking the flow. The Happiness course opens the gate and sets you on your way.
YEAR 2 'THE AIM OF PHILOSOPHY' – CANBERRA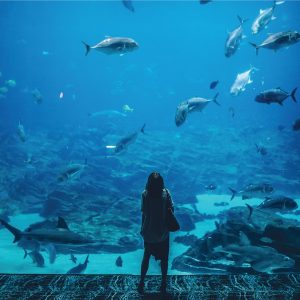 Year 2: Course 4 Presence of mind is the working surface of practical philosophy. Presence of mind involves a consideration of the faculties of mind that are available to us. What does it mean to be really present?
YEAR 3 'WAY OF PHILOSOPHY' – CANBERRA
Year 3: Course 8 It is through action, devotion and knowledge that the essential nature within everyone may be expressed. Human life needs to be directed by knowledge not just mere opinion, belief or supposition.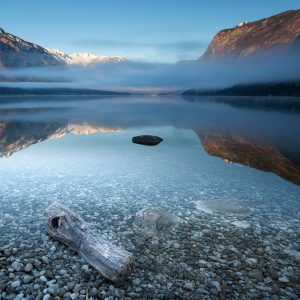 The concept of rebirth or reincarnation is accepted by many ancient teachings, from classical Greece to Buddhist and Hindu teachings. There is an even an echo of it in the Judaeo-Christian traditions. It is also an idea referred to in the Advaita philosophy. Given its vast reach, this term's material considers it with an open mind.