TERM 2 2020 - All Courses Online Temporarily
Term 2 begins the week of 18 May 2020. Courses consist of 11 sessions of 1.5hrs each.
YEAR 2 'THE AIM OF PHILOSOPHY' – CANBERRA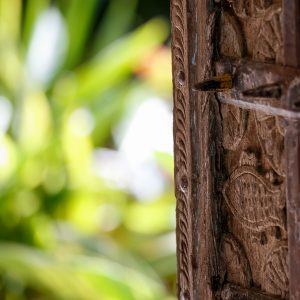 Year 2: Course 5  Aim of Philosophy aims at awakening the individual's ability to transform their world by enacting their sovereign freedom in the present moment. Without awareness of the present moment, it's impossible to see the way forward.
YEAR 4 'PHILOSOPHY AND NATURE' – CANBERRA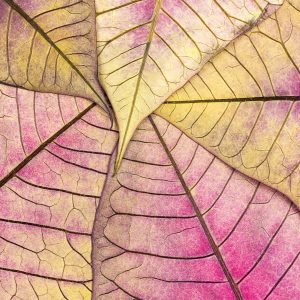 Year 4: Course 11 Advaita philosophy describes how the self and its nature is concealed, covered, or hidden from view by five sequential koshas (or sheaths). Each kosha is progressively more refined and more subtle than the one before.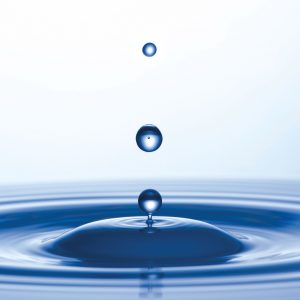 The Muṇḍaka considers the purpose of knowledge and shows, for people in all stages of life, knowledge is a means for freedom. And its relationship to faith and devotion.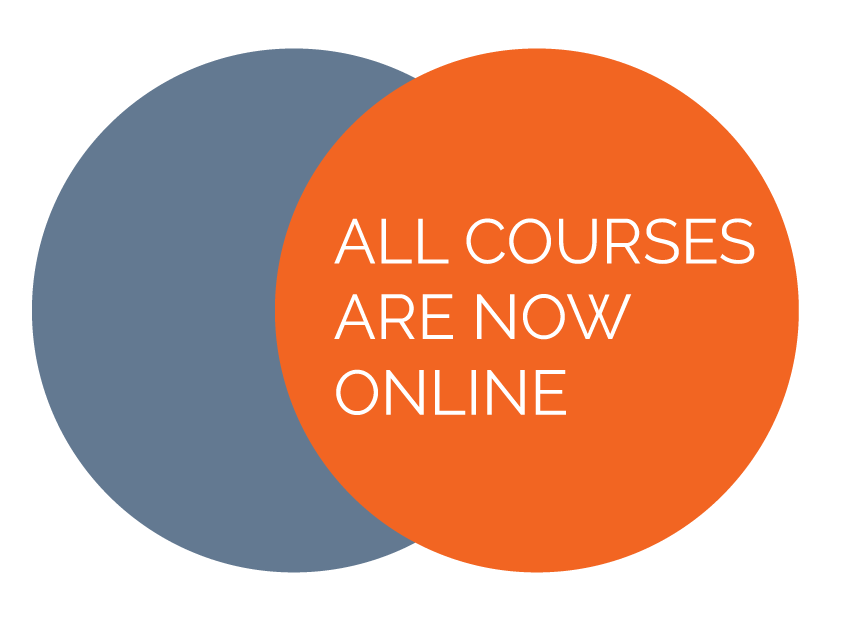 WE ARE MOVING ALL OUR COURSES ONLINE  
Term 2 begins the week of 18 May 2020.
Term 3 begins the week of 14 September 2020.
Term 1 begins the week of 1 February 2021.