TERM 3 2022 commences 12 September.
YEAR 4 'PHILOSOPHY AND NATURE' – CANBERRA
Year 4: Course 12 When a human being is in harmony with themselves, the heart is in harmony with the mind, and action reflects that harmony in a creative and direct response to the needs of the moment. The aim is harmony with all.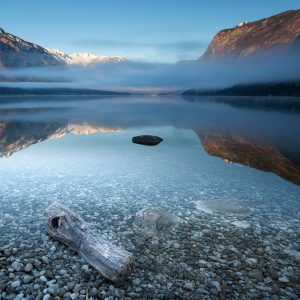 This course is based on a series of answers given by Śrī Vasudevānanda Sarasvatī on what it is that leads people to freedom and prosperity. It explores ten principles set out in The Laws of Manu.