TERM 1 2022 commences 31 January
Given the current state of the pandemic all scheduled face-to-face courses will now be held online, until further notice.
YEAR 5 'LEVELS OF EXISTENCE' – CENTRAL COAST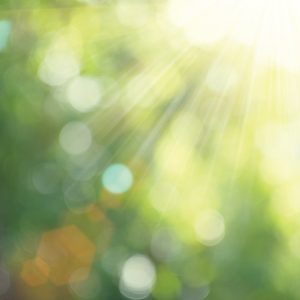 Year 5: Course 13 In all philosophies, the nature of the absolute is taken as indescribable, but there are ways of approaching it which make it available to individual experience. This course uses the teachings of Advaita to explore the absolute.