TERM 2 2022 commences 23 May.
YEAR 5 'LEVELS OF EXISTENCE' – CENTRAL COAST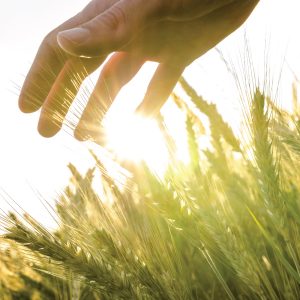 Year 5: Course 14  It is up to everyone to test philosophy in their daily life. When the effort is made, the way forward is revealed clearly and brightly. Practice keeps the philosopher true to his goal ; devotion makes him love the good above all; and service helps him uplift the world.