TERM 2 2023 commences 22 May.
YEAR 4 'PHILOSOPHY AND NATURE' – KANGAROO VALLEY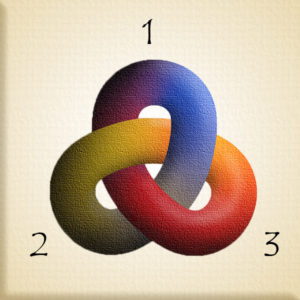 Year 4: Course 10 This course considers the law of three, which describes the operation of the three guṇāh, the three fundamental substances or primary forces or energies in creation. Knowledge of the guṇāh is the key to self-mastery.