TERM 3 2023 commences 18 September.
YEAR 4 'PHILOSOPHY AND NATURE' – KANGAROO VALLEY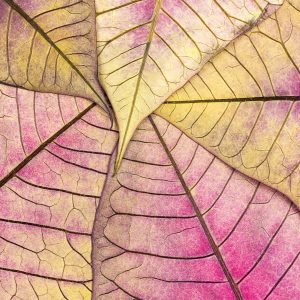 Year 4: Course 11 Advaita philosophy describes how the self and its nature is concealed, covered, or hidden from view by five sequential koshas (or sheaths). Each kosha is progressively more refined and more subtle than the one before.