Term 1 begins the week of 3 February 2020. The School operates over a 12 week term with a mid-term break at week 7.
Courses consist of 11 sessions of 2.5hrs each.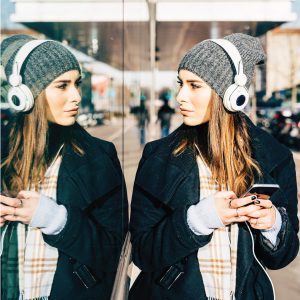 Year 2: Course 4 The School's second year program is 'Aim of Philosophy'. The courses are titled Freedom, Presence of Mind and The Way of Action. Presence of mind is the working surface of practical philosophy.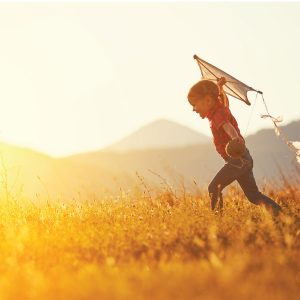 Year 3: Course 7 The first course in the 'Way of Philosophy' program, will be to understand how the power of devotion reveals one's true nature. When actions become liberating, not binding, the power of devotion naturally opens up in a person.