Term 2 begins the week of 27 May 2019. The School operates over a 12 week term with a mid-term break at week 7.
Courses consist of 11 sessions of 2.5hrs each.
Year 1: Course 2 After completing the Mindful Wisdom course, the next course is Sustainable Happiness. The course focuses the perennial need to find happiness through all of life's changing circumstances.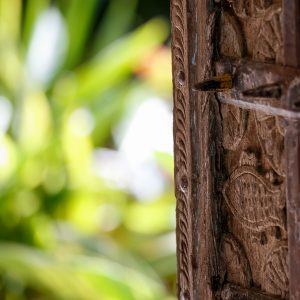 Year 2: Course 5 The Aim of Philosophy aims at awakening the individual's ability to transform their world by enacting their sovereign freedom in the present moment.