TERM 3 2019 - 20% 'Early Bird' Discount until 18 August '19
THESE COURSES ARE ONLY AVAILABLE TO MEMBERS OF THE JOHN COLET SCHOOL COMMUNITY. PLEASE CONTACT 9489 0902 IF YOU HAVE ANY QUESTIONS.
YEAR 2 "THE AIM OF PHILOSOPHY" – BELROSE
Year 2: Course 6 The final course in this second year 'Aim of Philosophy' program is Way of Action. We tend to spend all day long engaged in action. But what does philosophy say as to how this can take place in a way that is not binding but liberating?
YEAR 4 'PHILOSOPHY & NATURE'- BELROSE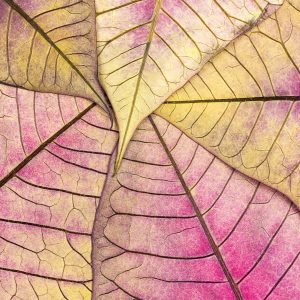 Year 4: Course 11 Advaita philosophy describes how the self and its nature is concealed, covered, or hidden from view by five sequential koshas (or sheaths). Each kosha is progressively more refined and more subtle than the one before.