THESE COURSES ARE ONLY AVAILABLE TO MEMBERS OF THE JOHN COLET SCHOOL COMMUNITY. PLEASE CONTACT 9489 0902 IF YOU HAVE ANY QUESTIONS.
YEAR 3 "THE WAY OF PHILOSOPHY" – BELROSE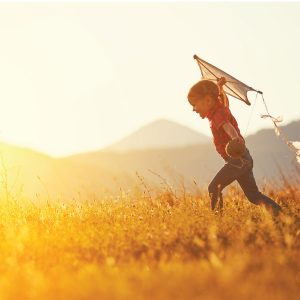 Year 3: Course 7 The first course in the 'Way of Philosophy' program, will be to understand how the power of devotion reveals one's true nature. When actions become liberating, not binding, the power of devotion naturally opens up in a person.
YEAR 4 'PHILOSOPHY & NATURE'- BELROSE
Year 4: Course 12 The final course in this fourth year, Harmony, explores the idea of harmony at the individual and universal levels. The aim is harmony with all. When a human being is in harmony with themselves, their minds and hearts are also in harmony.