THESE COURSES ARE ONLY AVAILABLE TO MEMBERS OF THE JOHN COLET SCHOOL COMMUNITY. PLEASE CONTACT THE OFFICE IF YOU HAVE ANY QUESTIONS.
Term 1 begins the week of 4th February 2019. The School operates over a 12 week term with a mid-term break at week 7.  Courses consist of 11 sessions of 2.5hrs each.
YEAR 2 "THE AIM OF PHILOSOPHY" – BELROSE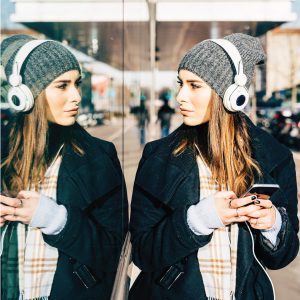 Year 2: Course 4 Presence of Mind is the first course in the School's second year program called 'Aim of Philosophy'. The second year of courses are Freedom, Presence of Mind and The Way of Action.
YEAR 3 'THE WAY OF PHILOSOPHY'- BELROSE
Year 3: Course 9 The third course in the third year 'Way of Philosophy' program, Way of Life. The Way Of Action, The Way Of Devotion and The Way Of Knowledge are not three separate ways.