THESE COURSES ARE ONLY AVAILABLE TO MEMBERS OF THE JOHN COLET SCHOOL COMMUNITY. PLEASE CONTACT 9489 0902 IF YOU HAVE ANY QUESTIONS.
YEAR 2 "THE AIM OF PHILOSOPHY" – BELROSE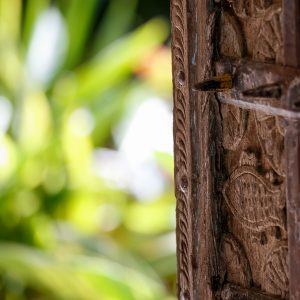 Year 2: Course 5 The Aim of Philosophy aims at awakening the individual's ability to transform their world by enacting their sovereign freedom in the present moment.
YEAR 4 'PHILOSOPHY & NATURE'- BELROSE
Year 4: Course 10 "Everthing is governed by the Law of Three and this Law of Three works from the top to right down to the bottom of our creation." (Śrī Śāntānanda Sarasvatī, 1967)