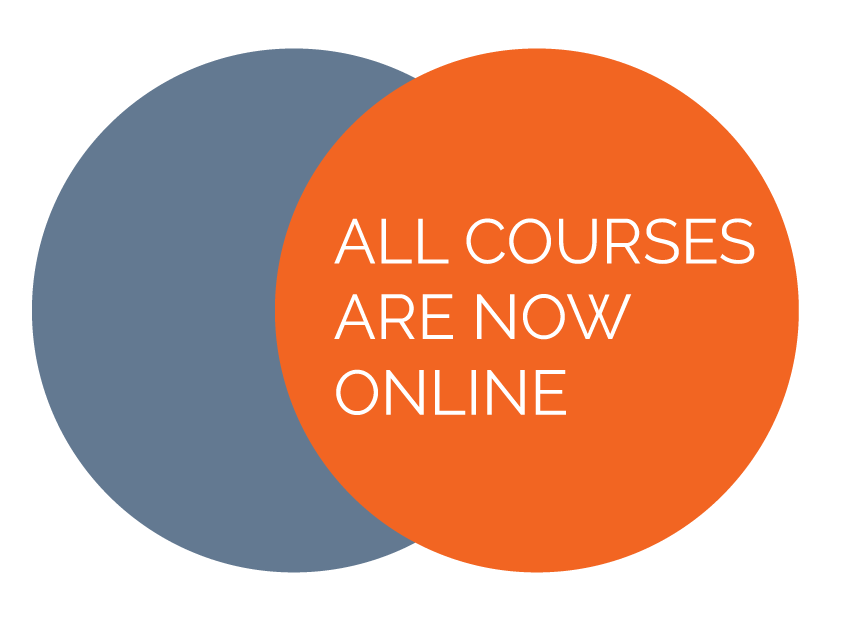 WE ARE MOVING ALL OUR COURSES ONLINE - INFORMATION FOR TERMS 2 & 3 COMING SOON
Term 2 begins the week of 25 May 2020.
Term 3 begins the week of 14 September 2020.
The School operates over a 12 week term with a mid-term break at week 7. Courses consist of 11 sessions.
JOHN COLET COURSES ARE ONLY AVAILABLE TO MEMBERS OF THE JOHN COLET SCHOOL COMMUNITY. PLEASE CONTACT 9489 0902 IF YOU HAVE ANY QUESTIONS.