TERM 2 2023 commences 22 May
YEAR 1 'THE HEART OF PHILOSOPHY '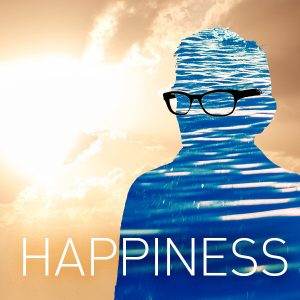 Year 1: Course 2   The desire for happiness is hard-wired into human nature because happiness is part of our nature. But something's blocking the flow. The Happiness course opens the gate and sets you on your way.
YEAR 2 'THE AIM OF PHILOSOPHY & YEAR 3 'THE WAY OF PHILOSOPHY'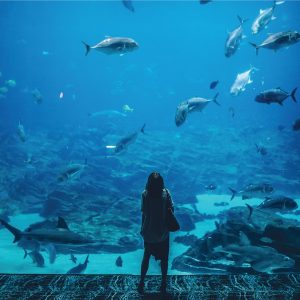 Year 2: Course 4 Presence of mind is the working surface of practical philosophy. Presence of mind involves a consideration of the faculties of mind that are available to us. What does it mean to be really present?
YEARS 4 'PHILOSOPHY & NATURE' & YEAR 5 'LEVELS OF EXISTENCE'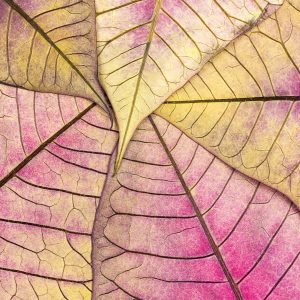 Year 4: Course 11 Advaita philosophy describes how the self and its nature is concealed, covered, or hidden from view by five sequential koshas (or sheaths). Each kosha is progressively more refined and more subtle than the one before.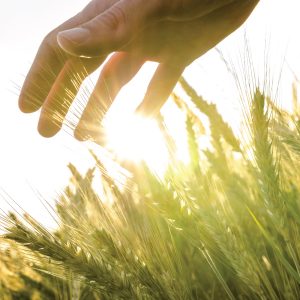 Year 5: Course 14  It is up to everyone to test philosophy in their daily life. When the effort is made, the way forward is revealed clearly. Practice keeps the philosopher true to his goal ; devotion makes him love the good; and service helps him uplift the world.
Year 5: Course 15 The Three Lines of Work, redefines the idea of work by setting out the principles of how to work on one's self, how to work with and for others and how to work for the work's sake. The ability to work gives dignity to the human being and purpose to his or her life.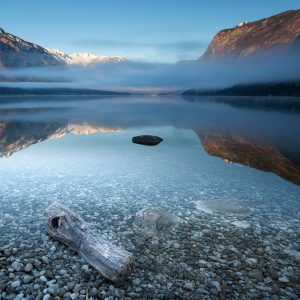 Please select from the dropdown menu according to your day and time and venue or online.