TERM 1 2022 commences 31 January
Please note that due to the current pandemic situation, all courses have reverted temporarily to an online format via Zoom, until such time as it is deemed safe to return to a face to face setting. We will be in touch to provide you with all the relevant details prior to the start of the course.
YEAR 1 'THE HEART OF PHILOSOPHY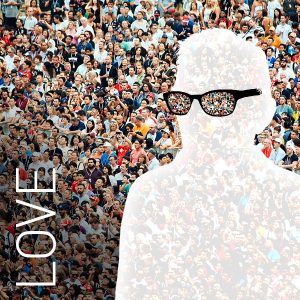 Year 1: Course 3 Whatever love may be, it has remarkable power. It's the great equaliser. It makes the poor person rich and the weak person strong. And it can last a lifetime.
YEAR 2 'THE AIM OF PHILOSOPHY & YEAR 3 'THE WAY OF PHILOSOPHY'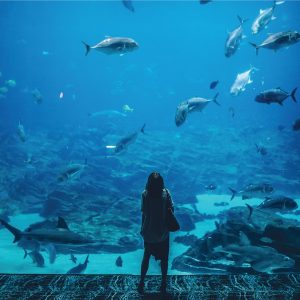 Year 2: Course 4 Presence of mind is the working surface of practical philosophy. Presence of mind involves a consideration of the faculties of mind that are available to us. What does it mean to be really present?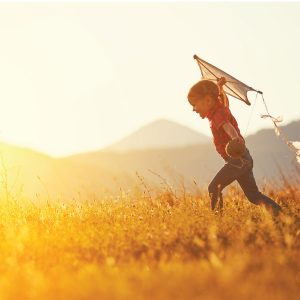 Year 3: Course 7  When actions become liberating rather than binding the power of devotion naturally opens up in a person. The desire to be devoted lies within the heart of everyone.
Year 3: Course 9 The final course in this third year, brings the previous courses together in a view of philosophy as a way of life. In ancient times, philosophy was not seen as a merely academic pursuit but as a way of living.
YEARS 4 'PHILOSOPHY & NATURE' & YEAR 5 'LEVELS OF EXISTENCE'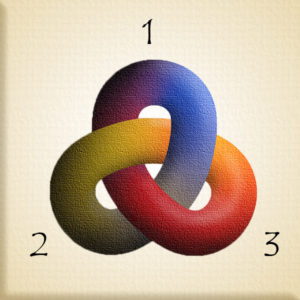 Year 4: Course 10 This course considers the law of three, which describes the operation of the three guṇāh, the three fundamental substances or primary forces or energies in creation. Knowledge of the guṇāh is the key to self-mastery.
The theme of this course is measure, which is given as "the art of living creatively and happily". Topics explored include measure and perspective.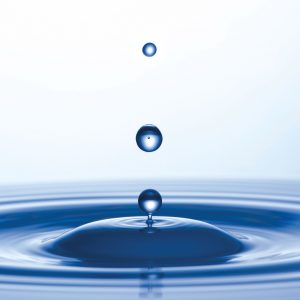 The course enquires into how the inner being shows itself and how it can be optimised for clarity, purity and efficiency.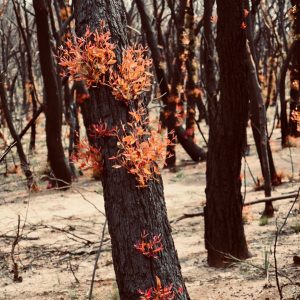 The concept of rebirth or reincarnation is accepted by teachings from classical Greece, to Hindu and Buddhist  and there is an echo of it in the Judaeo-Christian traditions.
This term we are going to study a subject which will help us both in daily life and in understanding the mysteries of the universe.