TERM 2 2020 - All Courses Online Temporarily
To comply with Government directives and medical advice concerning COVID-19, as of the 23 March 2020 all Practical Philosophy courses have been moved online temporarily.
YEAR 1 'THE HEART OF PHILOSOPHY'
Year 1: Course 2   The desire for happiness is hard-wired into human nature because happiness is part of our nature. But something's blocking the flow. The Sustainable Happiness course opens the gate and sets you on your way.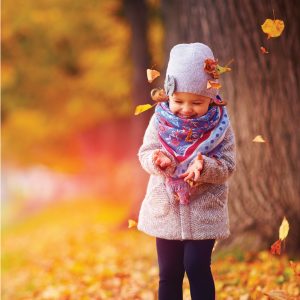 Year 1: Course 3 The Fullness of Love follows naturally from the The Wisdom Within and Sustainable Happiness courses. It looks at the connection between happiness and love. One of the first questions asked  was "What does it mean to really love wisdom?"
YEAR 2 'THE AIM OF PHILOSOPHY & YEAR 3 'THE WAY OF PHILOSOPHY'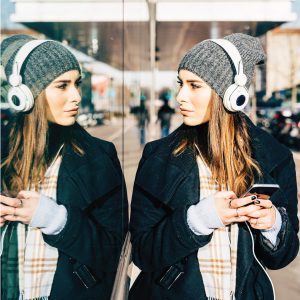 Year 2: Course 4 The second year program is 'Aim of Philosophy', the courses are titled Freedom, Presence of Mind and The Way of Action. Presence of mind is the working surface of practical philosophy. What does it mean to be really present?
YEARS 4 'PHILOSOPHY & NATURE' & YEAR 5 'LEVELS OF EXISTENCE'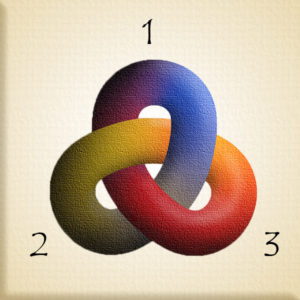 Year 4: Course 10 This course considers the law of three, which describes the operation of the three guṇāh, the three fundamental substances or primary forces or energies in creation. Knowledge of the guṇāh is the key to self-mastery.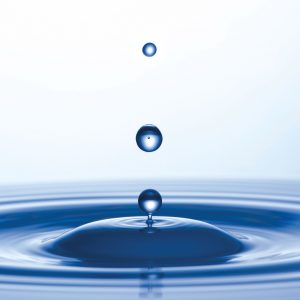 This course is based on a series of answers given by Śrī Vasudevānanda Sarasvatī on what it is that leads people to freedom and prosperity.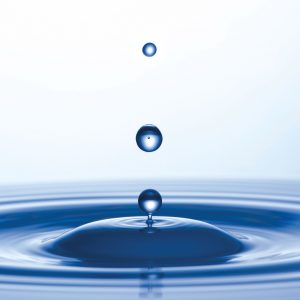 The course enquires into how the inner being shows itself and how it can be optimised for clarity, purity and efficiency.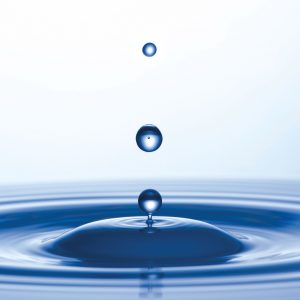 This course introduces the time-honoured practice of reflection: how it works in practice; how to refine the practice; how it rouses the great power of reason and its place in the three great stages leading to full realisation.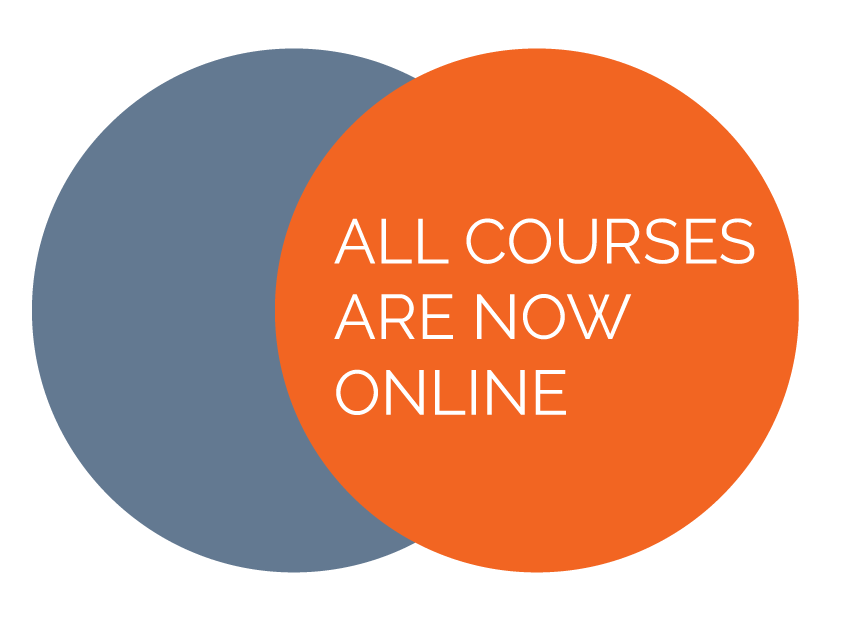 WE ARE MOVING ALL OUR COURSES ONLINE

Term 2 begins the week of 18 May 2020
Term 3 begins the week of 14 September 2020
Term 1 begins the week of 1 February 2021