TERM 3 2022 commences 12 September.
YEAR 1 'THE HEART OF PHILOSOPHY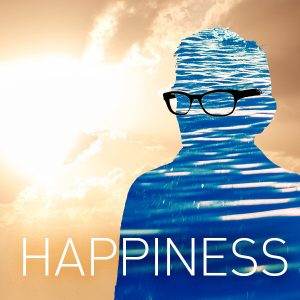 Year 1: Course 2   The desire for happiness is hard-wired into human nature because happiness is part of our nature. But something's blocking the flow. The Happiness course opens the gate and sets you on your way.
YEAR 2 'THE AIM OF PHILOSOPHY & YEAR 3 'THE WAY OF PHILOSOPHY'
Year 2: Course 6 The way of action is said to be one way in which the individual become universal. We spend all day long engaged in action. But what does philosophy say as to how this can take place in a way that is not binding but liberating?
Year 3: Course 9 The final course in this third year, brings the previous courses together in a view of philosophy as a way of life. In ancient times, philosophy was not seen as a merely academic pursuit but as a way of living.
YEARS 4 'PHILOSOPHY & NATURE' & YEAR 5 'LEVELS OF EXISTENCE'
Year 4: Course 12 When a human being is in harmony with themselves, the heart is in harmony with the mind, and action reflects that harmony in a creative and direct response to the needs of the moment. The aim is harmony with all.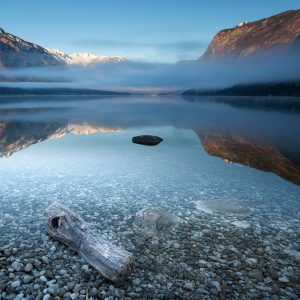 Please select from the dropdown menu according to your day and time and venue or online. 15% Early Bird discount until 28 August.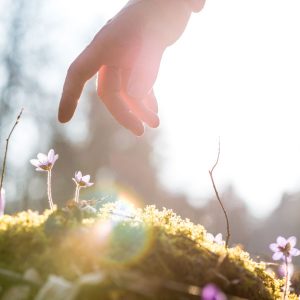 The concept of rebirth or reincarnation is this term's material. Given its vast reach, the material considers it with an open mind.