TERM 3 2019 - Mindful Wisdom Introductory Offer
Term 3 begins the week of 16 September 2019. The School operates over a 12 week term with a mid-term break at week 7. Courses consist of 11 sessions of 2.5hrs each.
INTRODUCTORY COURSE – MANLY
Year 1: Course 1 The Mindful Wisdom introductory course will teach you how to apply mindfulness to every moment. A course which helps you to become more mindful, more connected and more alive.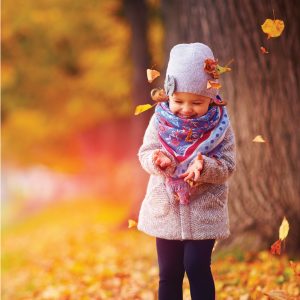 Year 1: Course 3: The Fullness of Love is the third course in the School's 'Heart of Philosophy' program. It follows naturally from the Mindful Wisdom and Sustainable Happiness courses.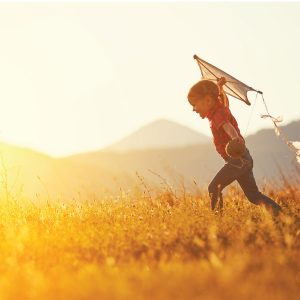 Year 3: Course 7 The first course in the 'Way of Philosophy' program, will be to understand how the power of devotion reveals one's true nature. When actions become liberating, not binding, the power of devotion naturally opens up in a person.
Year 3: Course 8 It is through action, devotion and knowledge that the essential nature within everyone may be expressed. Human life needs to be directed by knowledge as distinguished from mere opinion, belief or supposition.