THE WISDOM WITHIN - 3 DAY MINDFULNESS COURSE
A three-day, life-changing practical philosophy course is being held over two consecutive weekends on Sunday November 17, Saturday November 23 and Sunday November 24 starting at 8.45am until 4.30pm each day.
Term 1 commences 3 February 2020. The School operates over a 12 week term with a mid-term break at week 7. Courses consist of 11 sessions of 2.5hrs each.
YEAR 1 'THE HEART OF PHILOSOPHY' – WAHROONGA
Year 1: Course 2 After completing the Mindful Wisdom course, the next course is Sustainable Happiness. The course focuses the perennial need to find happiness through all of life's changing circumstances.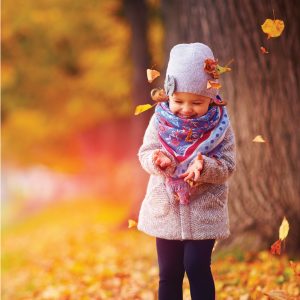 Year 1: Course 3: The Fullness of Love is the third course in the School's 'Heart of Philosophy' program. It follows naturally from the Mindful Wisdom and Sustainable Happiness courses.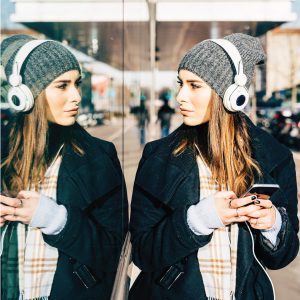 Year 2: Course 4 The School's second year program is 'Aim of Philosophy'. The courses are titled Freedom, Presence of Mind and The Way of Action. Presence of mind is the working surface of practical philosophy.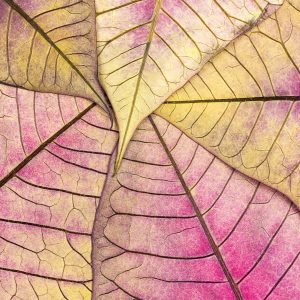 Year 4: Course 11 Advaita philosophy describes how the self and its nature is concealed, covered, or hidden from view by five sequential koshas (or sheaths). Each kosha is progressively more refined and more subtle than the one before.
Year 4: Course 12 The final course in this fourth year, Harmony, explores the idea of harmony at the individual and universal levels. The aim is harmony with all. When a human being is in harmony with themselves, their minds and hearts are also in harmony.
M & I LEVEL – SYDNEY WAHROONGA