TERM 3 REGISTRATIONS NOW OPEN!
THESE COURSES ARE ONLY AVAILABLE TO MEMBERS OF THE JOHN COLET SCHOOL COMMUNITY. PLEASE CONTACT THE OFFICE IF YOU HAVE ANY QUESTIONS.
Term 3 begins the week of 10th September 2018. The School operates over a 12 week term with a mid-term break at week 7.  Courses consist of 11 sessions of 2.5hrs each.
YEAR 1 "THE HEART OF PHILOSOPHY" – BELROSE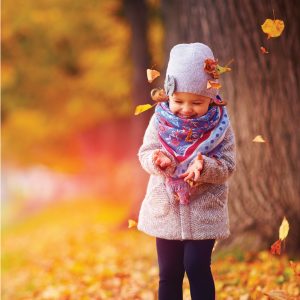 Year 1: Course 3: The Fullness of Love is the third course in the School's 'Heart of Philosophy' program. It follows naturally from the Mindful Wisdom and Sustainable Happiness courses.
YEAR 3 'THE WAY OF PHILOSOPHY'- BELROSE
Year 3: Course 8 We have considered the subjects of action and devotion. It is through action, devotion and knowledge that the essential nature within everyone may be expressed.
YEAR 5 'LEVELS OF EXISTENCE' – BELROSE
Year 5: Course 14 Spiritual work refers to those efforts made by the individual for freedom, liberation and self-realisation. It involves work with and on one's self, work with and for others without reward, and work for the sake of work alone.