MEDITATION MEETINGS AND EVENTS

Having attended the 90 minute information/Q&A session, you now register for the Meditation Preparation Meeting. The practical arrangements are finalised and the meditation support program is outlined.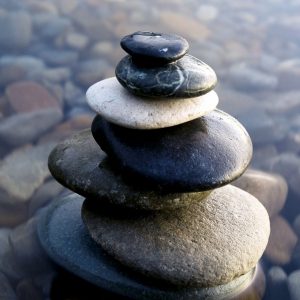 To continue the support, practice and mastery of meditation, a meditation workshop is hosted online via Zoom. This is only available to students who have received the meditation through the School of Practical Philosophy.