SANSKRIT COURSES AND EVENTS

This event has been held every year for 30 years and now for the first time it will be offered online. It provides the opportunity for quiet study, practice, reflection and discussion on the Muṇḍaka Upaniṣad 2.2.2.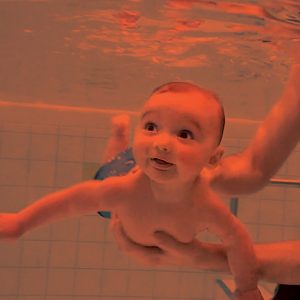 In Term 3 of the nine-term course, developed by the School, learn by heart the माहेशवराणि सूत्राणि, understand the six कारक and the seven विभक्ति, and more ! Commences week beginning 24 May.