SANSKRIT COURSES AND EVENTS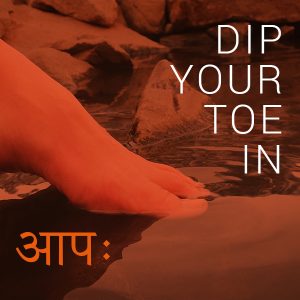 You're invited to join us for a morning of Sanskrit. It will be an opportunity to hear, sound and study a verse from the Upaṇiṣads, as well as reflect on its meaning.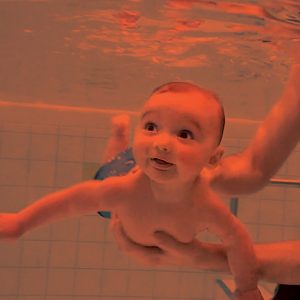 Term 2 of the nine-term course developed by the School will introduce pronouncing Sanskrit words with correct stress, as well as understanding the main stages in development of a word and more!