STUDY DAYS COMPLIMENT THE PRACTICAL PHILOSOPHY COURSES.
Every term the School provides the opportunity for students in Part 1 to 15 to meet for either a half day (parts 1 to 3)  or a full day (parts 4 to 15) on a weekend. These are held on a regular basis each term as an opportunity to engage in practical exercises, study sessions and small feedback groups.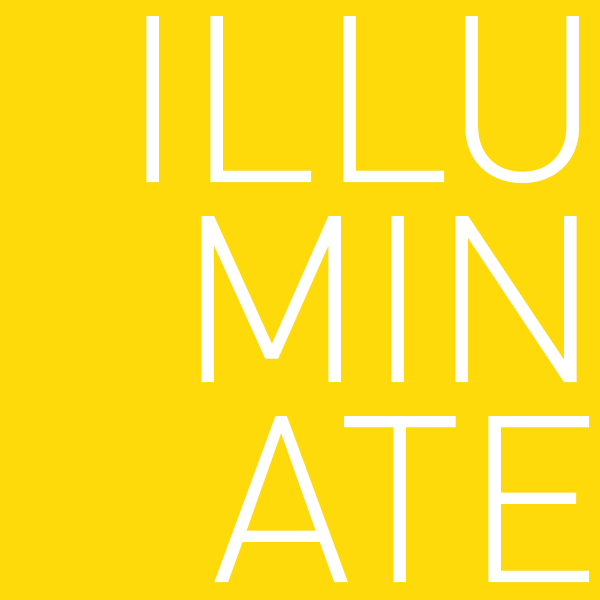 'Sattva' is one of the fundamental forces or energies running through everything. Sattva is the force which illuminates things and lights them up. It conducts consciousness.
This complimentary study day is offered once per term. There are three Sattva Day programs in each year and each Study day explores sattva in different ways. The program remains the same on each of the three days: an introductory presentation, practical exercises and small-group feedback and study sessions. The exercises are always illuminating and the material presented for study is always inspiring.
WHAT YOU WILL DO

Learn how energy works, how it changes and how it's balanced;
Practice conscious awareness in action;
Learn how to find the natural rhythm in activities;
Discover what it's like to go with the flow.
WHO IT'S FOR
Sattva day is for students who are enrolled in any of the first 3 courses – Mindful Wisdom, Sustainable Happiness or Fullness of Love.
This half-day workshop runs from 8:45am to 12:15pm and morning tea is provided.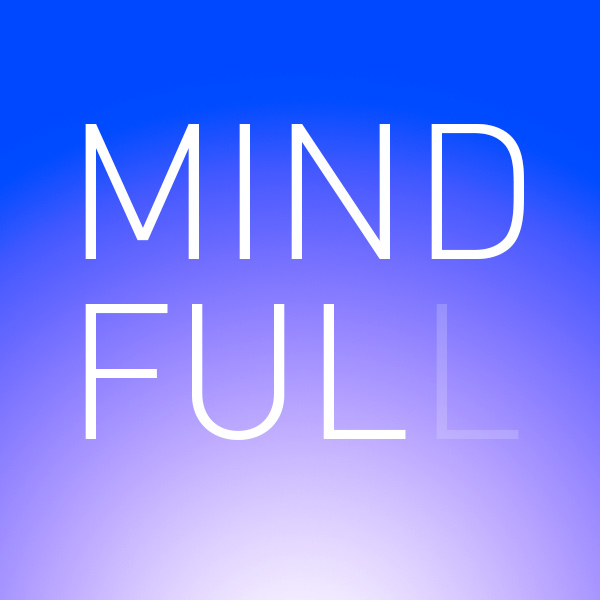 The full-day Mindful Living workshop provides an opportunity to mix with other members of the School working together on mindful practices leading to transformative new ways of speaking, thinking and working.
People who have attended these days speak highly of the power that's available when a group of like-minded people come together to work for freedom. The main idea is to broaden our horizons, take some time to wonder about things that really matter, and leave with practical skills to live more fully.
WHO IT'S FOR
The day is for students who have been attending the School for four or more terms.
This cost of the day is included in the course fees. Morning Tea and Lunch will be provided.
WHAT YOU WILL DO
Learn how energy works, how it changes and how it's balanced;
Practice conscious awareness in action;
Find the natural rhythm in activities;
Exercises in extended awareness
Structured exercises in mindful dialogue
Work together in carefully prepared forums for conscious action
Gain access to the great philosophies of East and West canons
Below is an outline of topics covered thus far. More information will be available from your tutor for this term's topics.
PHILOSOPHY AS A WAY OF LIFE
Dialogue and Dialectic – rules of engagement
Plato's Seventh Letter
Single-pointed attention
SELF-MASTERY
Coming together to discover the truth – dialogue (Plato's Republic)
Mindfulness in the West
Attention and attitude
Bringing the subtle body together with the physical body (Śrī Śāntānanda Sarasvatī)
LOVE & DISCIPLINE
Dialectic Booklets
Analogy of the potter (Śrī Śāntānanda Sarasvatī)
Aim of the School – Two lines of work | Three Ways
The main feature of the discipline: the application of attention
FLOW
Neuroscience and state of flow
Attention and the attributes of state of flow
Leon MacLaren on the right use of mind in study
Gibran's The Prophet
BALANCE
Balance and Harmony / Balance and Bhāvanā
Throeau – 'Where I Lived and What I Lived For'
Service
EQUANIMITY
Meditation care and guidance
Geeta Chapter 2
Conscious Presence and the Rules of Action
Various passages on equanimity
THE ART OF CARE
The Open Door of the Heart
Meet people where they are: here & now
Enterprising attitudes
Connect in ever-fresh ways with the need
CREATIVITY
Creative force
Creative force in nature
Artistic creativity
Creative force of the individual
RELATIONSHIPS
Yoga
Pātañjali's Sutras
Fix the mind on one object to eliminate disturbances
Calibrating the mind & heart
Yoga of Relationships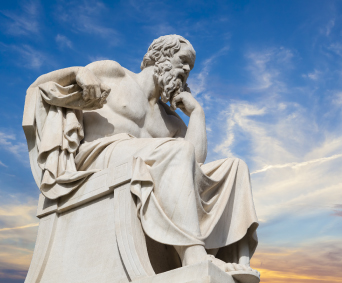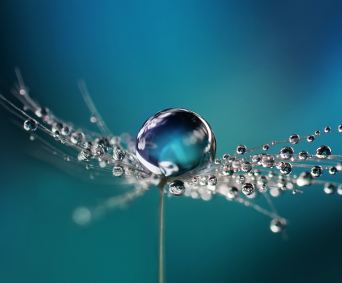 "THE FACULTY OF VOLUNTARILY BRINGING BACK A WANDERING ATTENTION OVER AND OVER AGAIN IS THE VERY ROOT OF JUDGMENT, CHARACTER, AND WILL." WILLIAM JAMES, PRINCIPLES OF PSYCHOLOGY, 1890
Becoming a student at the School of Practical Philosophy offers rich experience not only in knowledge but atmosphere as well.
DO YOU HAVE ANY QUESTIONS?