STUDY GROUPS THAT COMPLIMENT THE PRACTICAL PHILOSOPHY COURSES ARE AVAILABLE TO CURRENT STUDENTS OF THE SCHOOL
Every term the School provides the opportunity for students of the School to meet for study groups. These are held on a regular basis to discuss a wide-range of topics including mathematics, art, philosophy, writing, medicine and many more that are studies outside of the core Practical Philosophy courses.
Since late 1990's, students of the School of Philosophy in Sydney have been presenting lectures, discussions and workshops on complementary studies that hold a particular interest to them. These students have allowed participants to address core questions about what it means to be human and how to express their essential humanity.
These study groups take place at the heritage property of Mahratta in Wahroonga (cnr Pacific Hwy & Fox Valley Rd), Hyde Park Towers in Elizabeth Street Sydney or a the John Colet School in Belrose.
Read below to find brief outlines of the various groups and follow the links to obtain further details on each.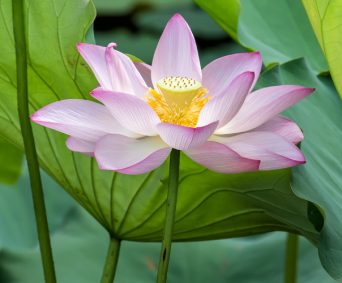 CONTEMPLATION GROUP

When: Thursdays
Time: 2.00pm to 4:30pm
Where: Mahratta, Wahroonga
Who: Middle and Senior School

Contemplation offers the opportunity to leave aside worldly concerns in order to let the mind deeply consider the eternal, through the inspired writings of philosophers and poets.
Our weekly sessions begin with a short piece of music, contemplation of offered texts then discussion over a cup of tea. Those who wish can then meditate. We meet in the Sun Room at Mahratta from 2 pm to 4.30 each Thursday beginning in week 2. Everyone from Middle and Senior School are invited.
For further information, contact Prue Maclean or call 0417 442 821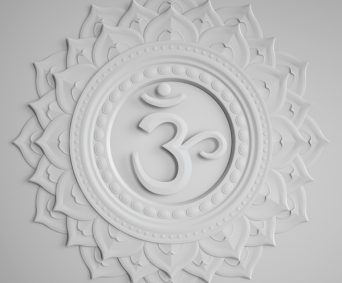 GITA STUDY

When: Thursdays
Time: 8:00am to 9:00am
Where: Mahratta, Wahroonga
Who: All welcome
Students with an interest in studying the Bhagavad Gita, and looking at the original Sanskrit verses, are invited to join a study group from 8am to 9am on Thursdays, in Room 7 at Mahratta (upstairs).
The group begins with 15 to 20 minutes of chanting, and a prayer or a verse from the scriptures is learnt over the course of the term.  The remainder of the session is devoted to studying verses from the Gita, using material which includes the English transliteration of the Sanskrit, making it easy to follow.
Printouts of the verses will be provided. No preparation or homework is required, but it is preferable that students would have done at least some Sanskrit in the past, no matter how long ago. Those attending the group have found it an agreeable way to brush up their Sanskrit while studying one of the greatest spiritual works of any age.
For further information contact Naomi Smith or call 9419 6301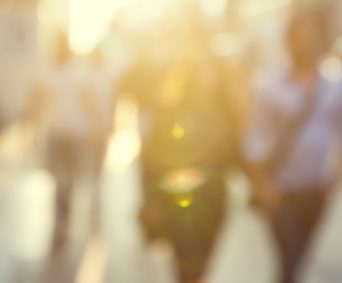 MEDITATION SPACE

When: Fridays
Time: 5:00pm to 7:00pm
Where: Hyde Park Towers, Elizabeth Street
Who: Meditating Students
A quiet space for anyone who has taken up Meditation. The Hyde Park Tower venue on Elizabeth Street is open every Friday from 5.00-7.00pm. Simply turn up on the day.
For further information contact John Kearney or call 0419 464 441
The Philosopher Alfred Whitehead once said that everything anyone has written in Western Philosophy is little more than a footnote to Plato. We are fortunate to have as the leader of our Platonic studies someone who is fluent in ancient Greek and who is currently involved in the preparation of a new translation of the whole of Plato's work.
For further information contact the School via email administration@practicalphilosophy.org.au or call 02 9489 0902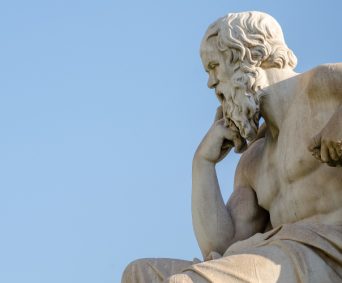 A DAY WITH PLATO

When: Once per term on a Sunday
Time: 8:30am to 3.00pm
Where: Alternating between Mahratta and Hyde Park Towers.
Who: Open to all students and general public
Note: There is a fee for this study day as lunch is included

The plan for the next 10 terms is to read 1 book per term of Plato's Republic. These study days require no background knowledge of Plato.
Attendees are mixed with students who are new to School or who have years of experience. The School welcomes anyone who has no prior connection to the School and the general public. Sign up here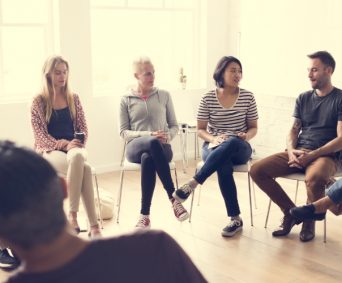 PLATO STUDY GROUP
When: Mondays
Time: 5:45pm to 6:45pm
Where: Mahratta
Who: All current students
This Plato study group meets every Monday evening at Mahratta from 5:45 to 6:45pm. . The group typically reads texts that are to be examined in detail on study weeks.
The group is entirely informal and mostly consists of senior students. Anyone interested, should contact the school to see whether there opportunities to join or whether we can form a new group.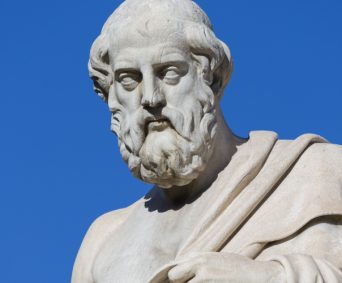 NEOPLATONIC PHILOSOPHER, PLOTINUS
When: Saturdays
Time: 10:00am to 11:30am
Where: Tennis Pavilion at Mahratta each
Who: Meditating students
A Plotinus study group meets on Saturday mornings and is a similar composition to the Monday group. The material is more difficult that Monday's Group so please contact the School to discuss suitability.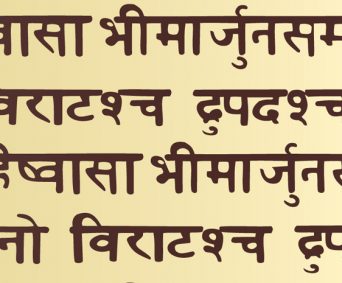 There are a variety of Sanskrit groups currently held within the school, all with different levels of experience. The groups range from beginners to intermediate, with some continuing on to study Paninian grammar in detail. All the tutors have sat IGCSE exams, with some completing studies at University level.
For further information email Sanskrit@practicalphilosophy.org.au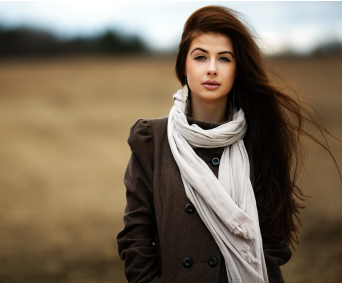 JOIN A STUDY GROUP TO APPLY THE PRACTICES YOU'VE LEARNED IN YOUR COURSE IN A CREATIVE WAY
Becoming a student at the School of Practical Philosophy offers rich experience not only in knowledge but atmosphere as well.
DO YOU HAVE ANY QUESTIONS?