SEE YOUR WORLD THROUGH DIFFERENT EYES
Are you setting out on your career? Have you ever wondered whether there might be more to life than just earning money? Are you clear about your own values and life-direction? Do you want to bring more meaning and wisdom into your daily life? Do you want to meet like-minded peers asking similar questions?
Our Youth and Young Professionals offerings are designed to give young people the space to explore these questions. They are designed to complement the School's evening classes, as a forum for young people looking to take time out to explore questions and issues that are relevant to this stage of life.
YYP is open to anyone aged between 18-38 with an interest in self-discovery, whether or not you're a current or former student of the School of Philosophy and affiliated schools worldwide.
YOUNG PROFESSIONAL RETREATS
Our retreats are a great way to take time out from your busy life, re-connect with yourself and your purpose, and connect with like-minded peers.
We offer bi-annual retreats at the School's Mt Wilson property in the Blue Mountains, as well as an annual, week-long retreat at the School's Mahratta property.
These retreats are open to anyone, whether or not you are currently a student in the School. Each retreat is organised around a core theme relevant to young people. Our retreats are intended to be inclusive, engaging and fun!
I loved the opportunity to take time away from regular life and get perspective on where I'm headed, thank you!
The retreat gave me a completely different perspective on life, one that will stay with me forever.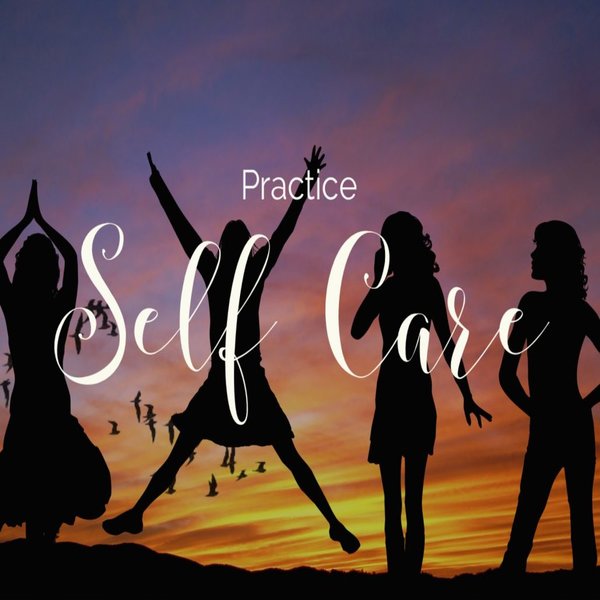 2017 – PRACTICE SELF CARE

PHILOSOPHY AND CARING FOR YOURSELF: IF YOU DON'T, WHO WILL?
"When the well is dry, we know the worth of water" said Benjamin Franklin. So much of our energy goes "out there"; to things outside ourselves. The insights of philosophy offer us practical wisdom for re-filling our well – in a way that is efficient, sustainable and grounded.
Join us for a weekend of regeneration, relaxation and inquiry. This retreat will include inquiry and conversation sessions, including frameworks, readings, practical exercises, written reflection and peer-review.
The other focus of this retreat is a range of self-care experiences, including: yoga, tai-chi, mindful walking and meditation.
The retreat will be held at the School's Lamb's Hill property, Mt Wilson, which borders on the beautiful Wollemi National Park. Accommodation is dormitory-style with, with shared bedrooms of 3-5 people.
2017 – STAYING GROUNDED IN A CHANGING WORLD
Every now and then life can feel a little disjointed. The world presents distractions and time seems to hurry on by. We yearn for a connection with someone or something, but find ourselves overwhelmed with a never-ending to-do list. We always seem to-do and never seem to-be.
Take time to ground yourself, rediscover your potential and map out the journey for the next we months. We hope you'll take away a fresh view of people who want to make a difference and the encouragement of inspirational mentor.
Find your centre with daily Tai-Chi. Practice being present with supported meditation and mindfulness. And ground yourself in conversations about the ancient wisdom traditions of the world.
We hope you'll take away a real connection with the wisdom within yourself.
Every human being desires freedom and that desire is present everywhere and at all times. If this is the case, what causes the experience of freedom to be lost?
This week will provide an opportunity to look more deeply at your own experience of freedom – both inner and outer. We will explore ways of realising inner freedom so that we might experience freedom in the world in which we live.
The week will be fun and highly interactive with a range of sessions to inspire body, mind and heart. From tai-chi and guided meditation, to group dialogue sessions and creative performance.
YYP is open to anyone aged between 18-38 with an interest in self-discovery, whether or not you're a current or former student of the School of Philosophy and affiliated schools worldwide.
Contact the YYP Team by filling out the form or emailing yypretreat.info@gmail.com