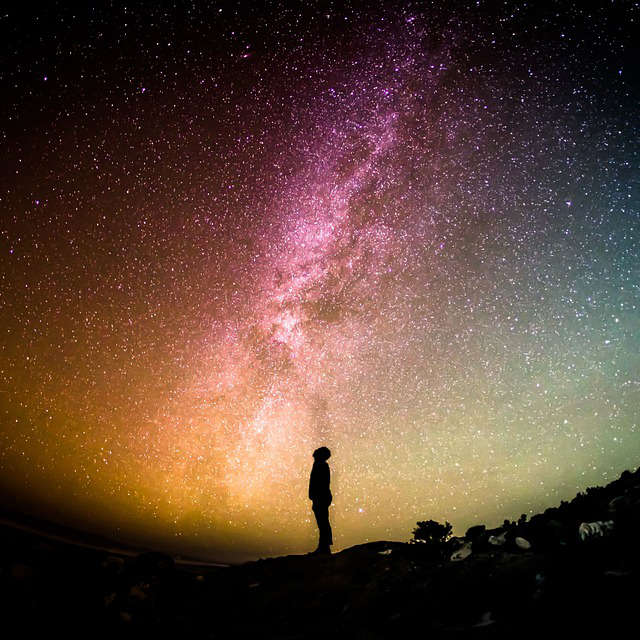 Experiential classes provide a supportive space for exploring life's big questions. This leads to greater happiness, mindfulness, love, and effectiveness in daily living. Peace of mind and intentional focus flourish, while fear, anxiety and negativity dissolve.
All new students begin their journey in practical philosophy with the ten week introductory course. Following this, students are able to continue their adventure in practical philosophy via foundation and ongoing courses.
The next round of courses begin in late January 2022 and will be in person at our venue in Milton. Review our COVID safe plan here.
Since its founding in Sydney, The School of Practical Philosophy Australia has sought to communicate what humanity's great teachers have told us about our true nature, our purpose, and how we might live a happy, full and useful life.
The School in Brisbane began in the early 1990s and is a not-for-profit, non-religious organisation. From the beginning, it has drawn men and women of all ages and all walks of life who have wanted to simplify their lives and realise the benefits accorded by true wisdom, consciousness and joy.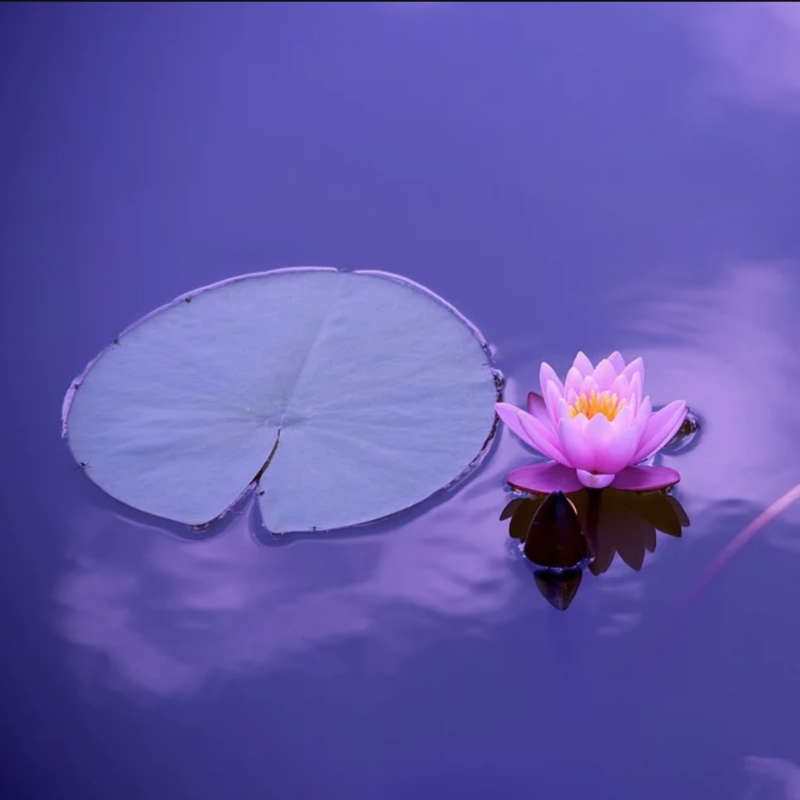 The School of Practical Philosophy offers a journey of self-discovery that guides students towards understanding their own innate wisdom and an appreciation of the underlying unity connecting us all.
Hear what students have to say about their reason for attending the classes.
FROM THE BEGINNING, PHILOSOPHY HAS AIMED
TO MEET THREE UNIVERSAL DESIRES:
THE DESIRE FOR KNOWLEDGE, THE DESIRE FOR HAPPINESS AND THE DESIRE FOR LOVE.