THE ACT OF COMING TO REST BY DISENGAGING FROM PHYSICAL AND MENTAL ACTIVITIES WHILE REMAINING IN A WAKEFUL STATE OF AWARENESS.
In meditation, we have an opportunity to take a break from the incessant activity and habitual "doing" that often consumes and defines our lives. By coming to rest physically and mentally, we can begin to observe and uncover a depth and calmness of being.
Meditation can provide the master key to our well-being.
It can unlock our true potential and enable us to meet the world with renewed energy, authenticity, wisdom, creativity, compassion and equanimity.
The remarkable benefits of meditation include an expanded sense of awareness, clarity of thought, lasting peace and happiness, as well as an understanding of our innate ability to resolve the challenges of everyday life.
The School has been training people in meditation for more than fifty years.
The School received the meditation practice in the 1960's given by the head of the Advaita Tradition in Northern India, Śrī Śāntānanda Saraswatī, then the Shankaracharya of Jyotir Math. He continued to provide instruction and guidance until his death in 1997. The School's commitment from the beginning has been to make meditation available for whoever was seeking freedom, fullness of life or a deeper understanding of themselves.
Today, the School continues to offer the authentic and simple practice, one which is easily learnt and can be practiced within the demands of daily life.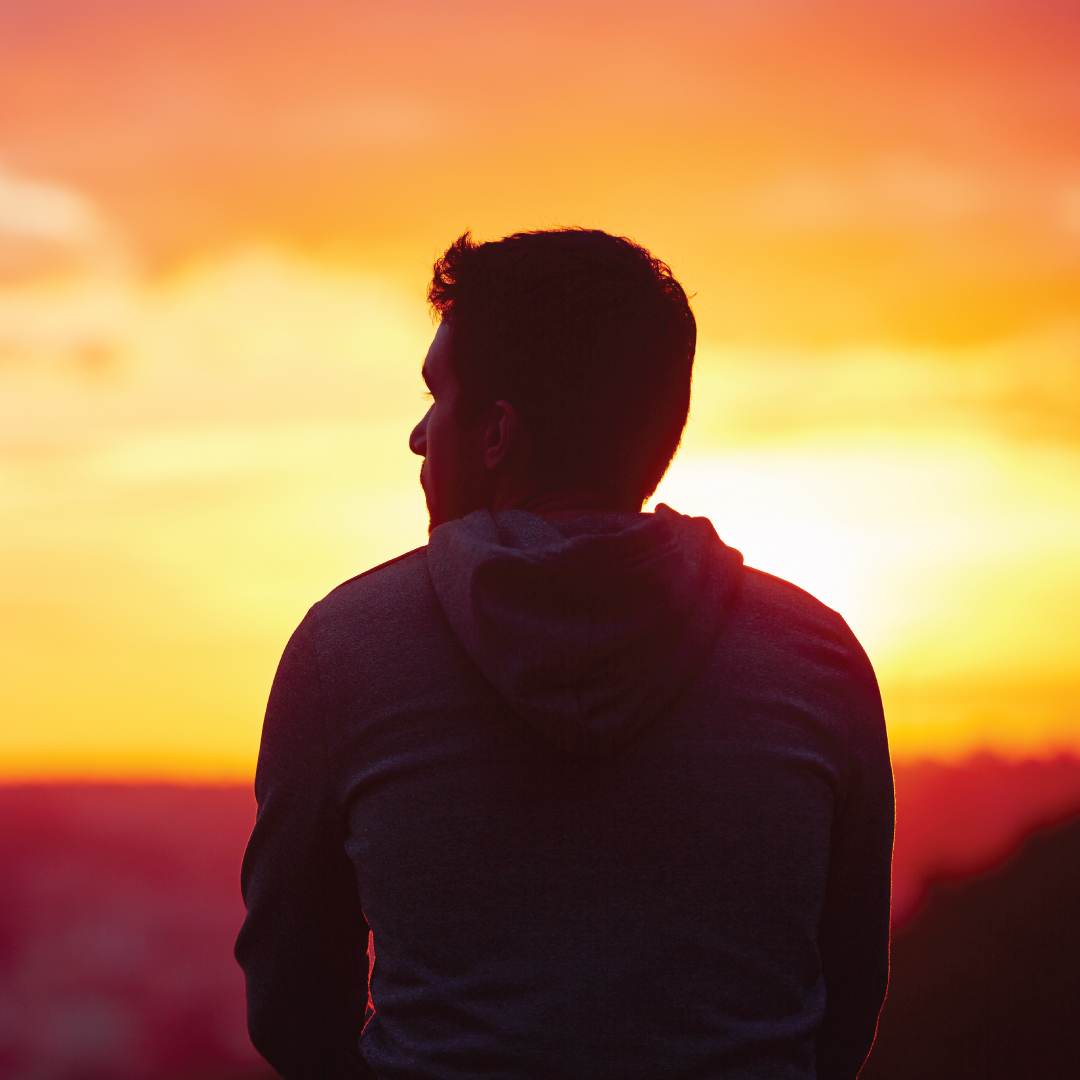 The system of mantra meditation has been in use for millennia.
Practice consists in the gentle repetition to oneself of a one-syllable sound and bringing the attention back to the sound again and again.
Meditation starts with the physical body still, balanced and upright. As it proceeds, the breathing naturally slows down, the senses withdraw and gradually the mind becomes deeply still. Then the mantra takes you to the still centre of yourself.
In its simplicity, the practice of meditation is nothing more than sitting still and listening.
The opportunity to take up meditation is offered 3 times a year.
The first step is to attend an introductory Q&A session where you can find out more about the method of meditation available through the school, what it entails, where it comes from, how to proceed with the practice and to ask any questions you might have.
The next step will be to attend a face-to-face ceremony in your closest capital city. Further details will be advised. Once you've commenced meditating, the School will support you in the practice with one-on-one tutorials, small group sessions and meditation retreats.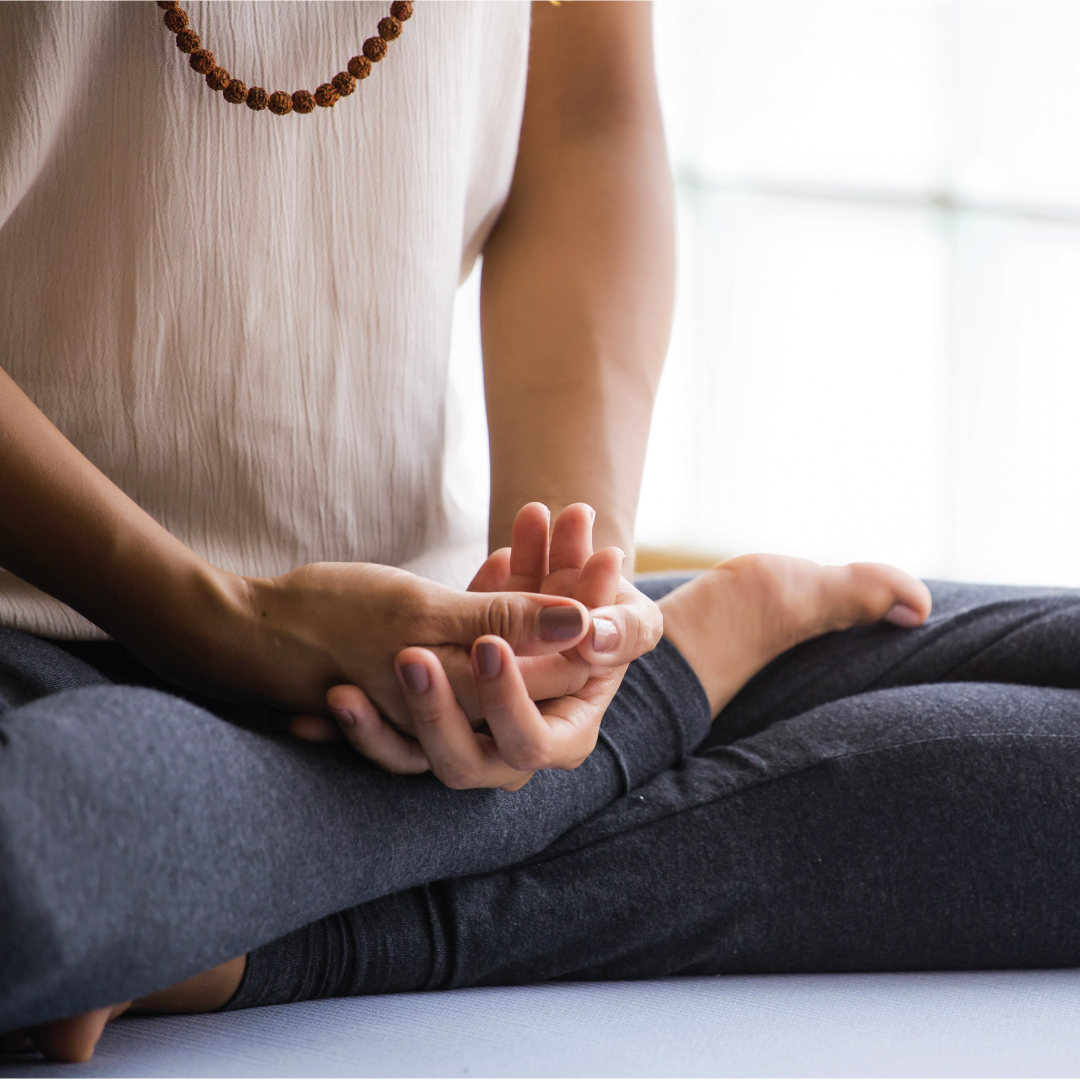 "By going into meditation, one recharges oneself with finer energy and comes out with extra energy filled with consciousness and bliss." - Sri Santananda Saraswati
FIND OUT MORE ABOUT OUR MEDITATION COURSE
MEDITATION MEETINGS AND EVENTS
Sorry, we couldn't find any posts. Please try a different search.