INTRODUCTORY COURSE - THE WISDOM WITHIN
A life-changing practical philosophy course.
The School of Practical Philosophy is a centre for spiritual, practical knowledge and inquiry. It aims to help individuals lead a fuller, richer and more meaningful life and to evolve the spiritual aspect of their being in accordance with natural laws.
The first three courses in the School of Practical Philosophy explore wisdom, happiness and love. These three are grouped together as the Heart of Philosophy.
Join the Introductory Course to immerse yourself in the world of the great teachers who have said that every human being is already full of wisdom, love and bright consciousness and that all we need to do is realise it.
WHAT IS THE WISDOM WITHIN?
The introductory course, The Wisdom Within, rouses the memory that wisdom is within and seeks to draw out the memory.
This life changing course in mindfulness and practical philosophy gives you tools to access the wisdom you hold within; a new way to see the world, life and its meaning. It asks, what holds me back? What sets me free? Who am I? It gives you practical ways to explore the answers.
It is an open inquiry into wisdom and how it is acquired; levels of awareness and consciousness; the power of reason; beauty and the possibility of unity pervading everything.
Based on the classic philosophies of East and West, the course invites students to see life as a place to test the words of the wise.
"This course is the best thing I have done for myself in years. I absolutely love the knowledge and the peace of mind I have gained. I can't express how much it is worth doing. Everyone should do this course."
"You know the movie The Matrix? Doing this course was like beginning asleep as Mr. Anderson, and then waking up as Neo."
"It's a beautiful environment, with wonderful people, great conversation and the courses have given me practices that I can easily apply to transform my way of life."
WHAT'S THE COURSE STRUCTURE?
There are no exams to pass. No sitting at desks. The course does not offer certificates or diplomas, but something much more important – a living philosophy that is of real value in dealing with the challenges of everyday life and developing your potential as fully as possible.
You will receive an introduction to the world's great Philosophical teachings which have stood the test of time. You will participate in breakout-group inquiries into core questions about life and existence; experiment with exercises in mindfulness and discover how easily you can access the wisdom you already have within you. So join us and experience the power that comes from people gathering to discover more about themselves and others.
COURSE OUTLINE
The nature of wisdom
Self-discovery and self-knowledge
Different levels of awareness and wakefulness
The power of mindfulness and the present moment
What it means to live justly
The nature of energy and how to best use energy
The light of reason
The nature of beauty
Finding unity in diversity
There is no attempt to cover all philosophical systems, but there is plenty for anyone interested in the big questions of life and the world around us. The course draws on the great philosophic ideas of East and West, which lead to mindful presence and effective action in work, study and every aspect of daily life.
The course includes ideas put forward by Socrates, Plato, Confucius, Buddha, Rumi and Kabir, Epicurus, Emerson, Vivekananda and Maharaja Sri Santananda Saraswati, a modern exponent of the philosophy of unity or Advaita. Nevertheless, the emphasis is on learning from the most powerful of teachers: our own experience.
Our courses will inform you and transform you.
WHAT WILL I GAIN FROM ATTENDING?
People who have completed the introductory course say it gave them:
A sense of real purpose and focus
A much greater sense of calm and serenity
A broadened understanding
Questions that made them think and reflect
Practical strategies for everyday living
Skills to take action instead of reacting
The company of people who want to figure out how life works
Skills to live life joyfully with freedom of mind
MINDFULNESS COURSE LOCATIONS
The School of Practical Philosophy in NSW and ACT have nine branches which are located in Sydney CBD, Manly, Wahroonga, Central Coast, Kangaroo Valley, Newcastle, Byron Bay, Canberra and Wagga Wagga.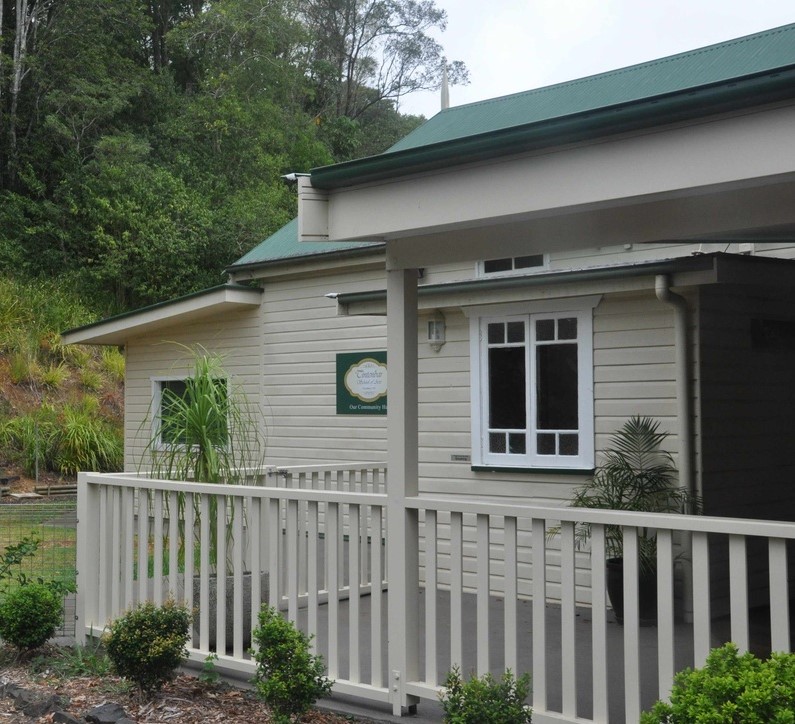 11 WEEK - INTRODUCTORY COURSE
The 11-week Courses consist of 11 weekly sessions of 2.5hrs each.
The School offers 3 terms each year, commencing February, May and September. Each term has a mid-term break at week 7.
3-DAY IMMERSIVE - INTRODUCTORY COURSE
There is the option to participate in the Introductory Course as a 3 day immersive. Held over two consecutive weekends from 8.45am-4.30pm each day.
DATES
TERM 1 - 'Mahratta', Wahroonga
Day 1 Saturday March 28 2020
Day 2 Saturday April 4 2020
Day 3 Sunday April 5 2020
TERM 2 - Elizabeth Street, Sydney CBD
Day 1 Sunday 26 July 2020
Day 2 Saturday 1 August 2020
Day 3 Sunday 2 August 2020
TERM 3 - 'Mahratta', Wahroonga
Day 1 Sunday 15 November 2020
Day 2 Saturday 21 November 2020
Day 3 Sunday 22 November 2020
Includes course folder, session handouts and fully catered vegetarian meals on all 3 days (morning tea, lunch and afternoon tea). There will be gluten free options available. For any more specific dietary requirements, please contact the office.
The first 10 people to register will receive a $30 gift voucher to use in the bookshop! (redeemable from the Mahratta bookshop during the 3 day course)
Alternatively, you can call 02 9489 0902 if you require more information.