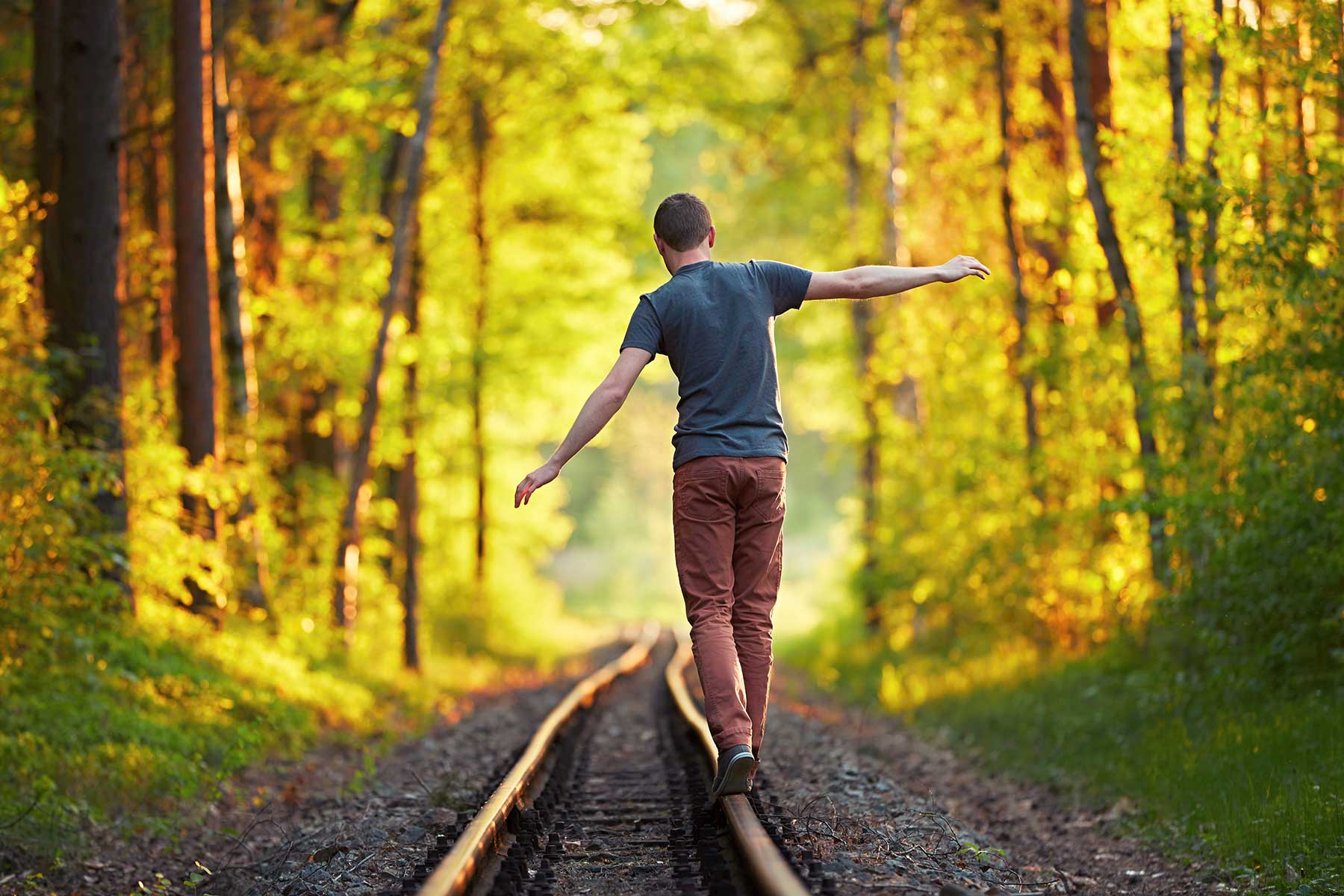 THE ONLY COURSE TO TAKE IN LIFE
WHEN DID YOU LAST FEEL LIKE THIS?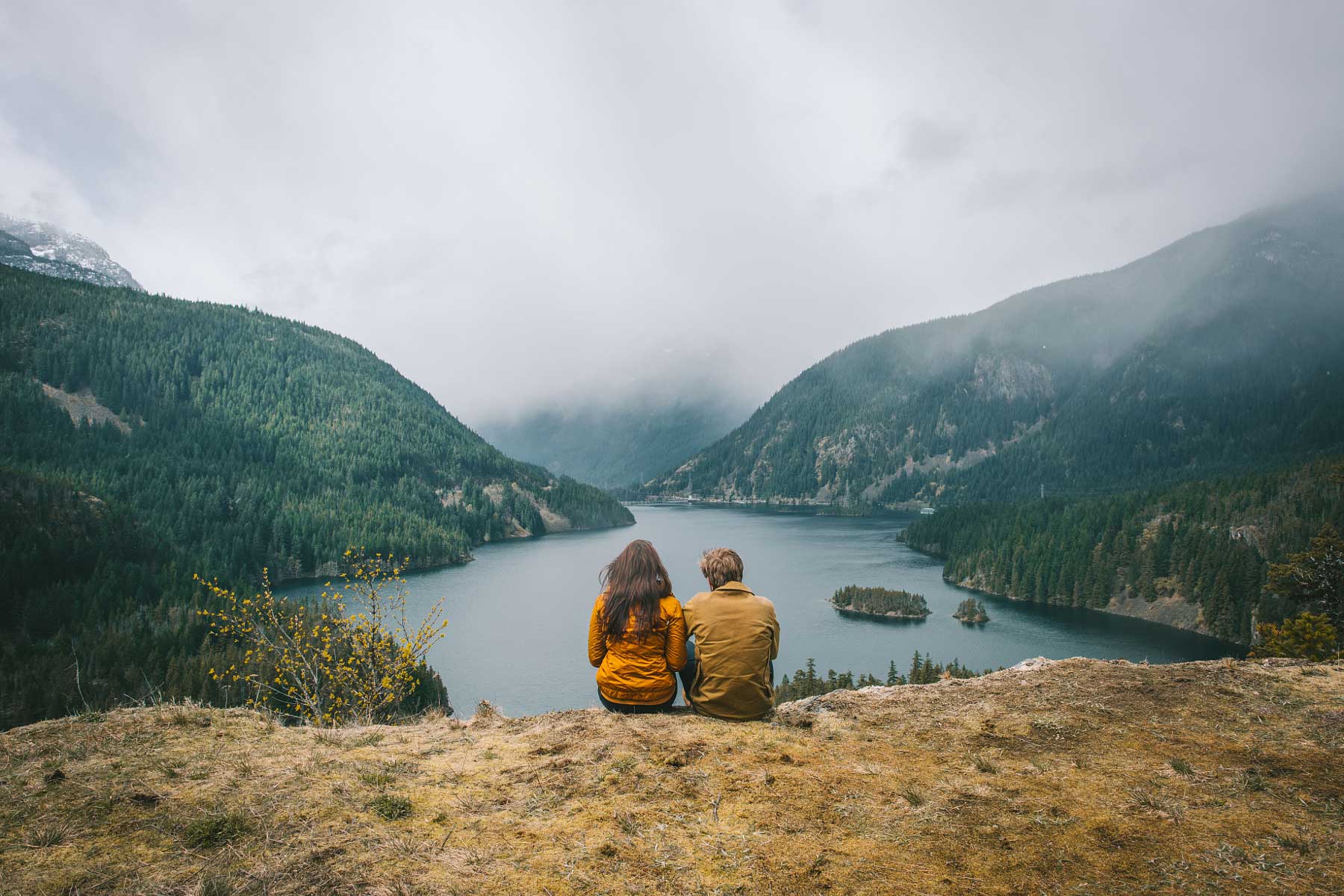 OUR COURSES MAKE YOU FEEL MORE MINDFUL, CONNECTED AND ALIVE
THE SCHOOL OF PRACTICAL PHILOSOPHY
DO YOU WANT TO CHANGE THE WAY YOU THINK, SEE AND FEEL ABOUT THE WORLD IN WHICH YOU LIVE?
The School of Practical Philosophy is a centre for spiritual, practical knowledge and inquiry.  It aims to help individuals lead a fuller, richer and more meaningful life and to evolve the spiritual aspect of their being in accordance with natural laws. This is done by providing courses in practical philosophy, seminars, workshops, retreats and meditation
3 DAY COURSE - THE WISDOM WITHIN
A three-day, life-changing practical philosophy course in November 2019.
Immerse yourself in the world of the great teachers who have always said that every human being is already full of wisdom, love and bright consciousness and that all we need to do is realise it.
This three-day life changing course in mindfulness and practical philosophy gives you tools to access the wisdom you hold within; a new way to see the world, life and its meaning. It asks, what holds me back? What sets me free? Who am I? It gives you practical ways to explore the answers.
THE SCHOOL IS A NON-RELIGIOUS, NOT-FOR-PROFIT, VOLUNTEER ORGANISATION.
The School of Practical Philosophy in NSW and ACT have nine branches which are located in Sydney CBD, Manly, Wahroonga, Central Coast, Kangaroo Valley, Newcastle, Byron Bay, Canberra and Wagga Wagga.
Except for a small team of administrative staff, all work and tuition in the school is undertaken on an unpaid, voluntary basis.
Part of a world-wide association of organisations affiliated through the London School Of Economic Science, founded in London in the 1930's, The School of Practical Philosophy opened its doors in Sydney in 1967.
SINCE 1967, THOUSANDS OF PEOPLE HAVE ENJOYED THE COURSES OFFERED BY THE SCHOOL OF PRACTICAL PHILOSOPHY.
Being in the school has changed my life in every aspect. I used to be so sensitive to other people's comments about me. Now I just let them go and see things as they are. - Clare
The simple exercises presented in the course have really changed my life. Just learning to rest in the present moment eliminated a ton of stress from my life, and has certainly improved my relationships and sense of well-being. - Josh
This course is the best thing I have done for myself in years. I absolutely love the knowledge and the peace of mind I have gained. I can't express how much it is worth doing. Everyone should do this course.
The School continues to offer the same simple practice it received over fifty years ago. It is an authentic and utterly simple practice, natural, easily learnt and can be practiced within the demands of daily living.
The School received the meditation practice in the 1960's. Instruction and guidance was given by the head of the Advaita Tradition in Northern India, Śrī Śāntānanda Saraswatī, then the Shankaracharya of Jyotir Math. The School's commitment from the beginning has been to make meditation available for whoever was seeking freedom, fullness of life or a deeper understanding of themselves.
Along with regular events that occur each term, the students of the School of Philosophy in Sydney have been presenting lectures, discussions and workshops on complementary studies that hold a particular interest to them. These students have allowed participants to address core questions about what it means to be human and how to express their essential humanity.
Click image for more details.
FROM THE BEGINNING, PHILOSOPHY HAS AIMED
TO MEET THREE UNIVERSAL DESIRES:
THE DESIRE FOR KNOWLEDGE, THE DESIRE FOR HAPPINESS AND THE DESIRE FOR LOVE.