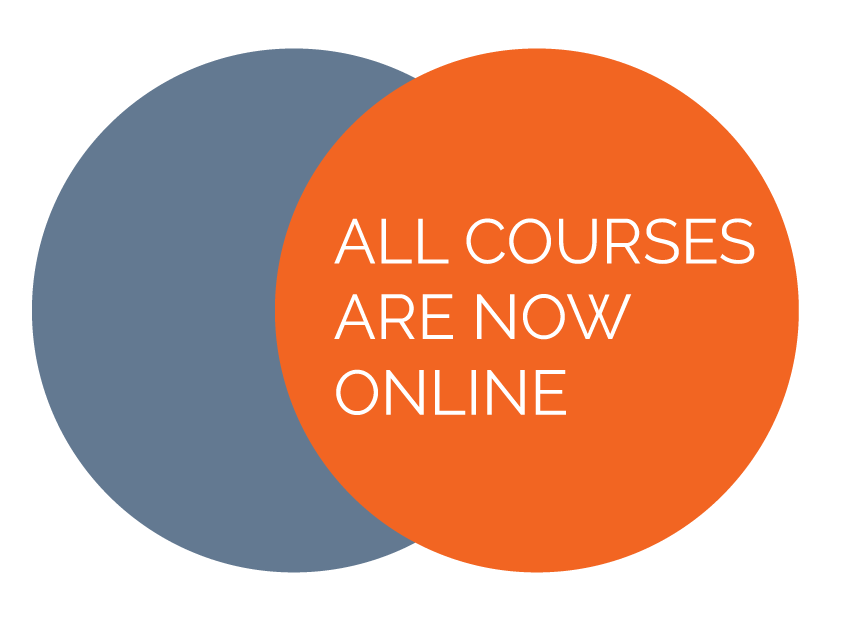 To comply with Government directives and medical advice concerning COVID-19, as of the 23 March 2020 all Practical Philosophy courses and events have been moved to an online platform.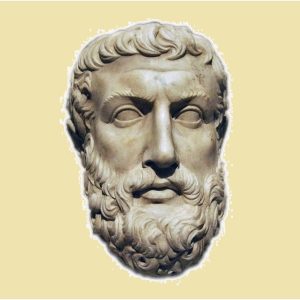 According to Iamblichus' canon, Plato's Parmenides is the pinnacle of Platonic Philosophy. The School of Practical Philosophy will be offering a course on Plato's Parmenides, to meditating students currently enrolled in a philosophy course, commencing Thursday 6 February.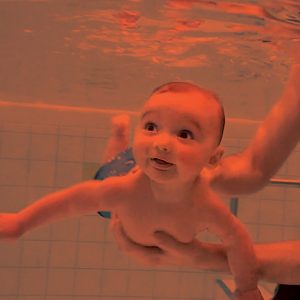 Term 6 of the nine-term course developed by the School will introduce the prātarjapa Sarve Bhavantu, he outer prayantāḥ (methods of articulation) and the principles of अच् सनधि (vowel sandhi).