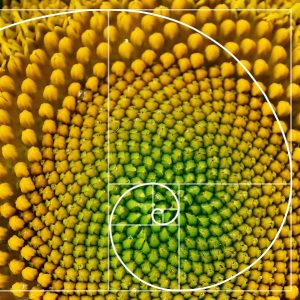 These two full-day workshops are for anyone currently enrolled in M and I Levels, between 8:00am-4:00pm. The cost of the two days is included in course fees. Morning Tea and Lunch will be provided.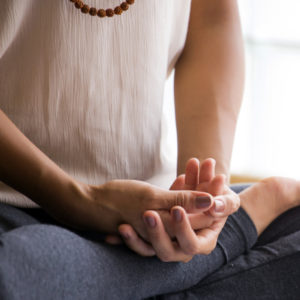 In order to continue the support of meditation and facilitate its practice and mastery, we hold a half-day meditation workshop each term, at our city building. There is no charge for attendance at the workshop. We'd love to see you there.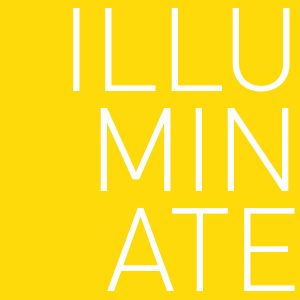 'Sattva' is one of the fundamental forces or energies running through everything. This half-day workshop is for any current or past student of the School and runs from 8:45am to 12:15pm on Sunday 5th August.