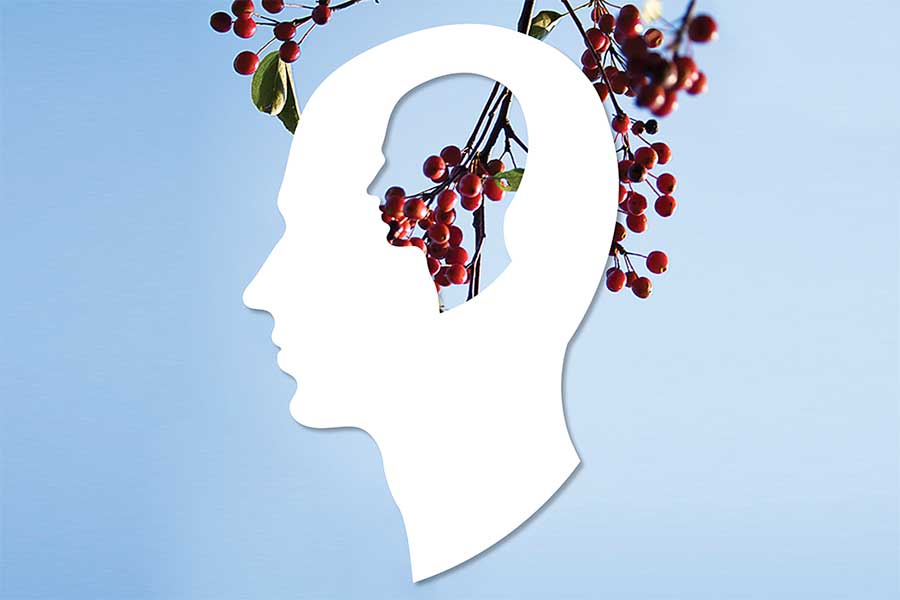 John Colet School in Sydney were recently fortunate to have had Dr Craig Hassed at the school to deliver a talk on mindfulness and learning. Dr Hassed has been a long-standing member of the School in Melbourne and is an Associate Professor in the Faculty of Medicine at Monash University.
He spoke largely from a medical scientific perspective on the power of mindfulness techniques, to train the attention and modify the brain, with the result being better health and longevity, higher levels of happiness and resilience, and better educational results.
John Colet School has been applying these techniques since its inception and now the scientific world confirms what we have seen in practice for decades – greater focus, more effective learning, and even increased expressions of virtuous behaviour. Handouts from Dr Hassed's presentation can be downloaded here.